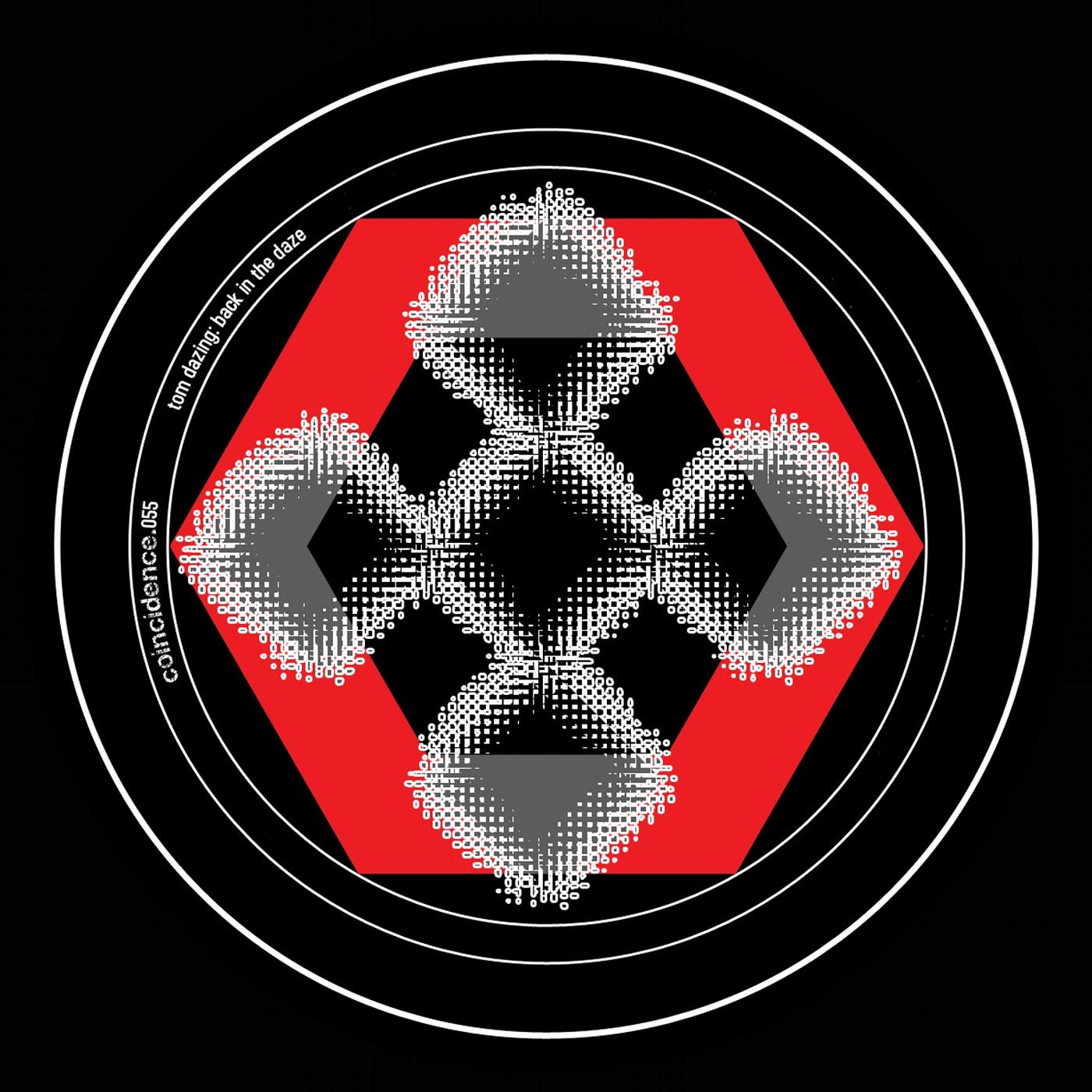 Stevie P is a youngster who is rapidly building a name for himself in the belgian Techno scene. One of those people who don't start their career by looking for the right hair dresser and a campaign manager, but who take their time to perfect the sound and DJ skills, and now gradually stepping out into the light. He has been steadily giving out demos too which already got him a few fans like Ben Klock or Spacid, just to name a few. We're very proud to be able to present you his EP, which will be available on vinyl of course.

Opening track "Constant" has a lot of belgian heritage in it, blasting off as a hard and mean mofo but evolving into more melodic sounds (reminds us of the old R&S releases of Robert Leiner and CJ Bolland) and keeping it interesting throughout. It would be a massive mistake just to listen to the beginning seconds, this track needs a full listening to understand the full potential indeed.

Emerging on the same side is "Emerge", an eerie techno trancer with plenty of weird business going on in the back to make you really get an unsettling, horror mood. If you dig the sets of Rodhad, Klock and alikes, you will probably dig this a lot.

On to the flip side for title track "Construct", a hard as nails, industrially distorted, mean growling dance floor destroyer that builds layer upon layer to become threatening as hell. This track caused mayhem on the floors where we heard it so far and we can't wait to hear it on yours. Ain't that marketing blah for ya.

Last but not least is definitely "Momentum", a bit the odd one out but we at Coincidence just loved it so much we kinda twisted Stevie's arm a bit to get it on the EP as well. Repetitive, dark echoes, banging basskicks and a distorted hi-hat, that's the stuff that makes us happy.

As usual: mastered by Dimitri Andreas to get more bang out of your wax.

We hope you will enjoy the release of this new upcoming talent as much as we do.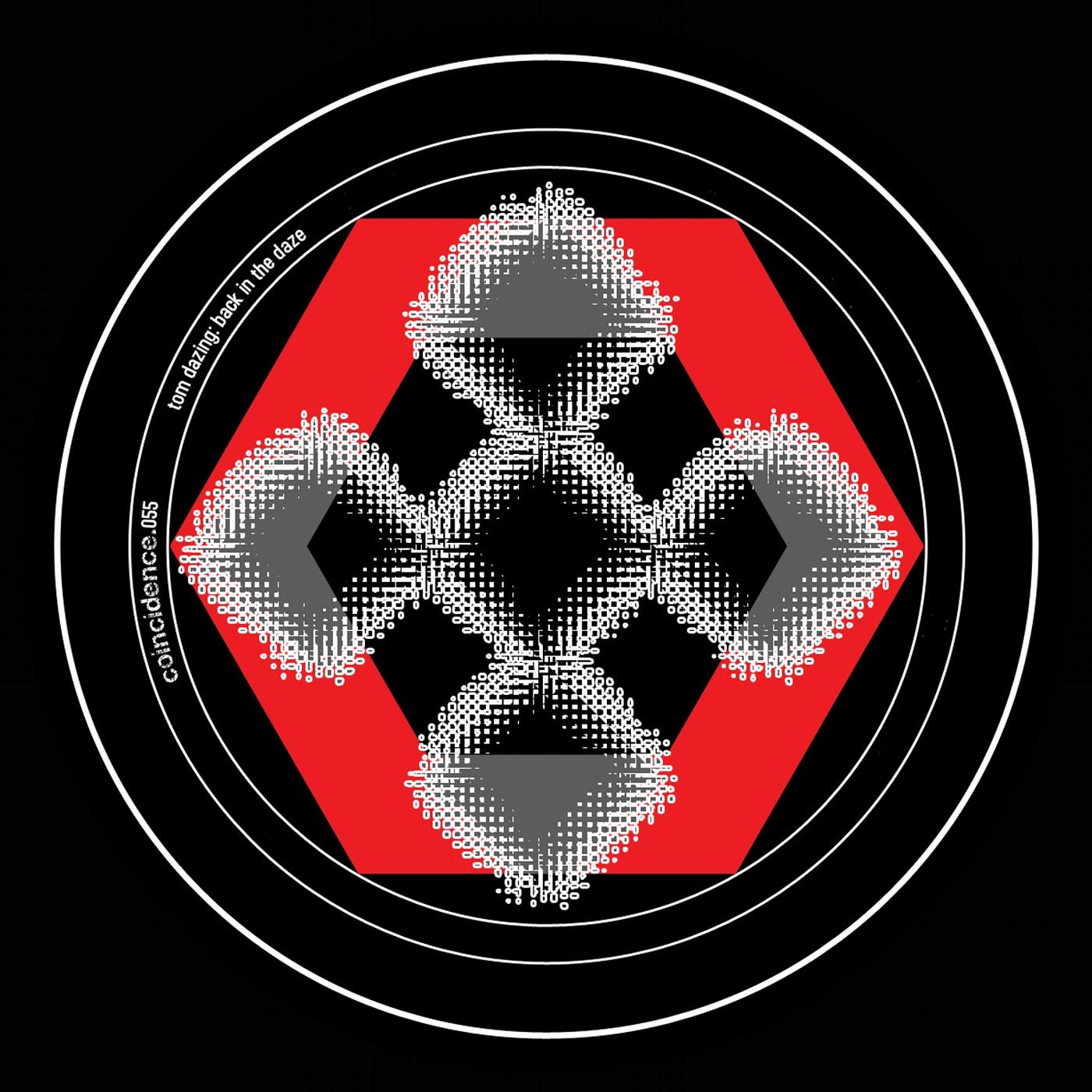 Release
Construct EP