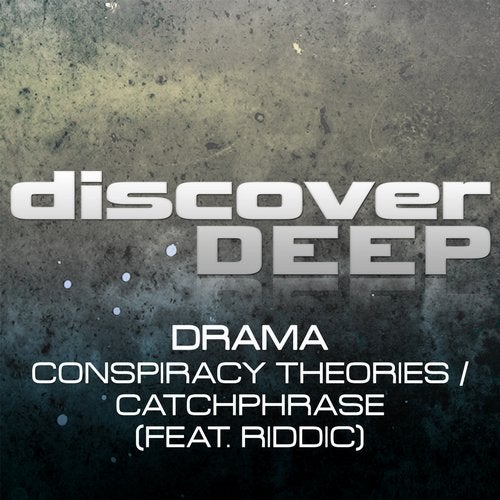 American producer Drama debuts on the Discover Deep label with this unmissable double-single Conspiracy Theories and Catchphrase. Dramas music absorbs a multitude of influences from techno through to progressive and of course, trance.

Conspiracy Theories is a cryptic and esoteric exploration of progressive trance, complete with sweeping chords and pounding kicks.

Second track Catchphrase finds Drama teaming up with RiDDiC to forge a catchy, unquenching progressive beast of a track.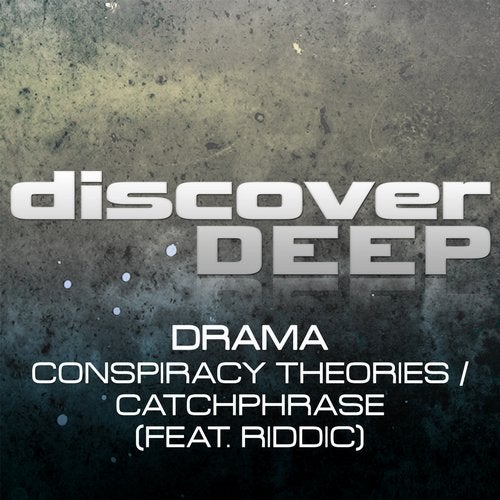 Release
Conspiracy Theories / Catchphrase (feat. RiDDiC)