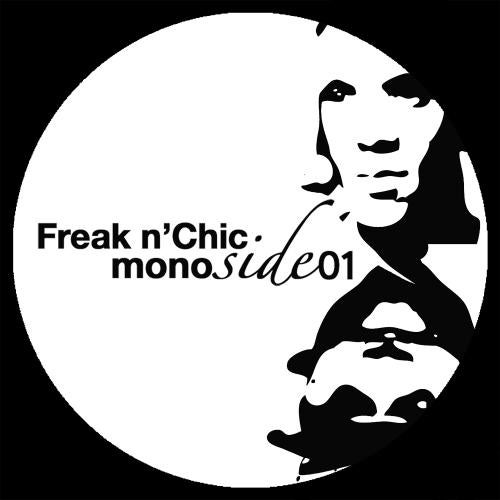 BIO: Dyed Soundorom is one of the most exciting young talents to spring from the late-90s Paris club scene and 2008
is set to be the year he goes from cult hero to fully-fledged star.
Boyish and always smiling, Dyed looks younger than his 26 years. But he's been immersed in clubland since the
tender age of 18, when his fascination with Michael Jackson's Thriller and his older brother's mixtapes pulled him
headfirst into the world of electronic music. He was a promoter first, making an immediate splash running the infamous React parties at Les Bains Douches. Becoming a DJ was a natural extension of his love for the music he heard at React and at parties like Kwality at Batofar. It was there he met Dan Ghenacia, Shonky and :Terry:… aspiring, inspirational artists with who Dyed felt an immediate connection. Their free-spirited ethos and passion for deep electronic music coincided with his attitudes and it was the beginning of enduring friendships.
As a kid Dyed hoped to be a professional basketball player and as a DJ he is as natural juggling vinyl as he was dribbling a ball. He quickly developed a devoted following of fashionistas, artists and the hippest clubbers in Paris as he played at parties Alcazar and Batofar. Cutting edge London promoters Foreign Muck wooed him over the pond to make
his UK debut and since then he's become a fixture at London's best clubs like T-Bar and Fabric; as well as across Europe, stopping off in Spain, Italy, Belgium and Germany.
After the success of the Mezzanine De L'Alcazar compilation Dyed mixed with Chloe Dan Ghenacia invited Dyed
and Shonky to do a mix for the Freak n' Chic Rendez-Vous album. "They're amazing DJs and they've supported me from the beginning," Dan says simply.
Shonky adds: "Dyed's talented and he's got groove. As soon as you meet him you want to know him better – he's
that kind of guy. He gives a lot when he is DJing and is very generous in his productions. There is something unique about him you can't help but envy."
High praise indeed. Dyed is too modest to comment, but his work speaks for itself. Increasingly in-demand as a
DJ, he is also blossoming as a producer. His first solo EP out on Freak n' Chic in early 2008 and will be the jumping off point for his best-ever year as an artist.

EP COMMENTS
With New Years Eve a distant and hazy memory there is little to get excited about in the immediate New Year but
Paris' impeccable Freak n' Chic kick off new sub-label Monoside to blow away the January blues.
As the title suggests, Freak n' Chic Monoside resurrects the age old tradition of special one-track releases and debuts with Dyed Soundorom taking on Brothers' Vibe with 'Con Leche' – a reinterpretation of the New York housers seminal "El Baile" track from 2000.
Soundorom uses the original, laid back Spanish language acapella to great effect, creating a backing track so
simple and hypnotic that its delayed, panning percussion intertwines with the vocal to lull the listener into a glorious 8 minute trip.
The hype around Soundorom is more than deserved and this release displays his deft touch perfectly.
With one side, simple ideas and superb music, Freak n' Chic Monoside launches late-January with Dyed Soundorom vs
Brothers' Vibe 'Con Leche'.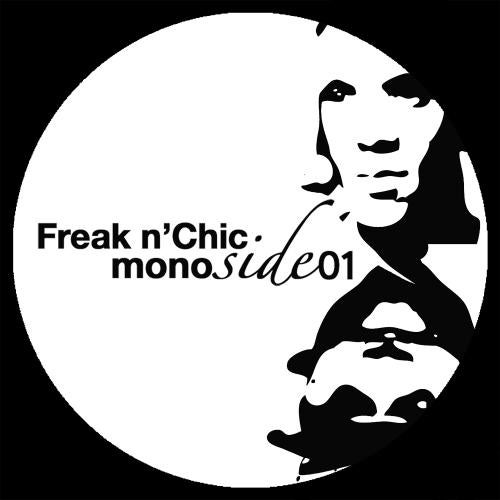 Release
Con Leche