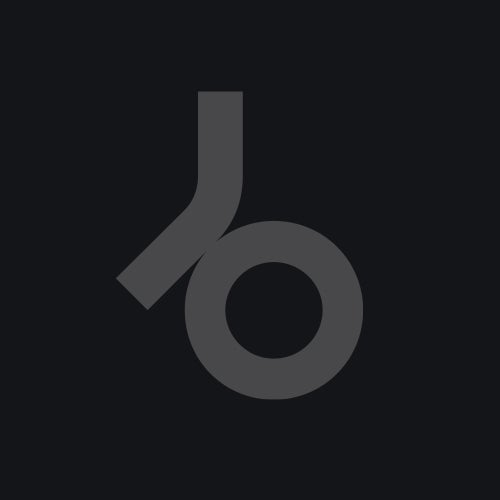 One of the highlights of Kerri Chandler's Computer Games album: "Fortran" gets remixed by Berlin's own Argy, 2 different versions there, the "6'23 mix" which should please any pure Detroit Techno/House fan. And the "Detroit Big room" mix, heavier but still funky as hell! Each mix comes with a bonus dub for your mixing pleasure!

1.Luciano: bomb ... big support , and big tune for this end summer vibes

2.Dj Chloé Paris : excellent ep, i ll play it, big support!

3.Brendon Moeller; quality big room stuff!

4.Manuel Tur: Really like Argy's 6'23 Mix, great tool for my dj sets. Thank you

5.Djulz: bonus beat and detroit dub in the box, strong remixes

6.Jerome Sydenham : Argy delivers yet another fine piece of deep tech excellence!

7.Sebo k: the 6.23 mix and the dub are dope! full support.

8.Sasse: excellent work from argy once again, showing he is on top of things. thanks for this
9.Dj Gregory: that shit is good
10.Tony Rodriguez Brothers' Vibe: Comments: Excellent!! Right on target! Always expect great stuff from Kerri...and GET IT!
11.Laurent Garnier: Kerri is the Maaan This is brilliant as always

12.Len Faki: great remix package from argy! will play it for sure!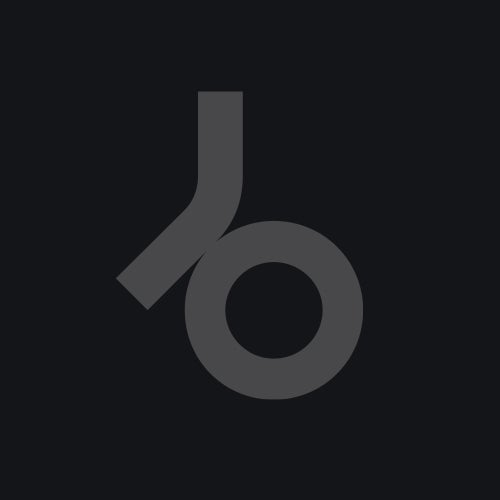 Release
Computer Games - The Unreleased Files Expansion Pack 0.3