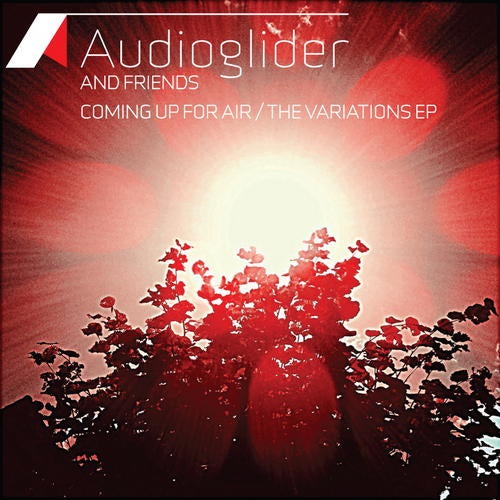 Coming Up For Air is the first release from Audioglider's debut album, due for release on Exceptional later this year. The four-track downtempo EP features the original version of Coming Up For Air as well as three outstanding remixes from the winners of the Audioglider Remix Contest, jointly put together by German
netlabel group FOEM, eclectic West London label Exceptional and the fast growing Berlin-based online audio platform Soundcloud.

The three winning remix tracks featured on the EP offer distinctly new interpretations from Miami based DJ/producer Mike Mucci, Australian Tony Stevens Kultrun and Italian Alessio Arcangelis Save.As.

Coming Up For Air is a hypnotic beat-driven track with sweet shimmering melodies that spiral ever higher before landing you softly in a bed of twinkling notes.

Mucci kicks off with subtle vocal textures, airy chords and hypnotic melodies that ride on a thermal of life affirming tribal sound and rhythm. Kultrun takes the track on an underwater journey with smooth and gentle rhythmic percussion, mysterious Morse Code bleeps and environmental sounds that bubble up from the depths. In contrast, Save As picks up the pace with a nu jazz twist and Bossa Nova influenced river of sound that seriously grooves without betraying the tracks dreamlike personality. Same track, new journey, different forks in the road.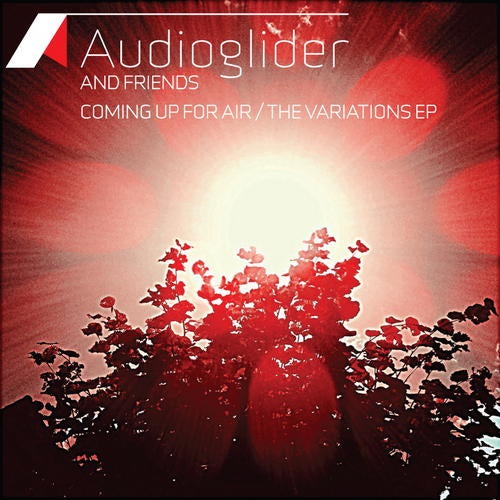 Release
Coming Up For Air - The Variations EP