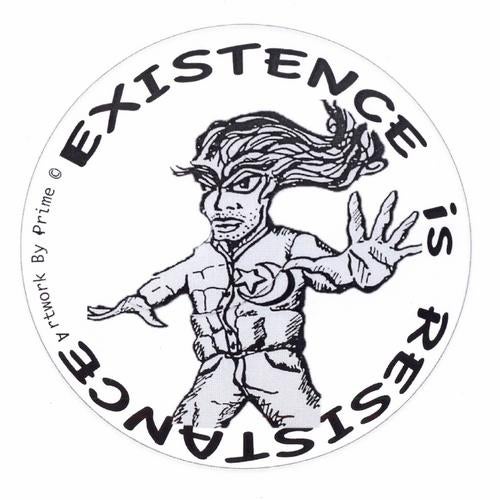 PERSIAN Come Again

PERSIAN I Am Somebody


Persian returns with 2 tracks of D&B goodness following on from his sell out Feel da' Vibe ep. Kicking off the A side Persian returns to his roots with a track featuring one of Britain's most legendary Hip Hop artists, Mc Mell'O.
Mell'O' has collaborated and toured with Hip Hop legends such as Jeru the Damaja, NWA, Public Enemy, Cypress Hill, KRS1, Gangstarr, Queen Latifah, The Jungle Brothers and many more.
The B side feature's the infamous jesse Jackson speech from the 70's with a Heavy Fat Bass line to warm your speaker's..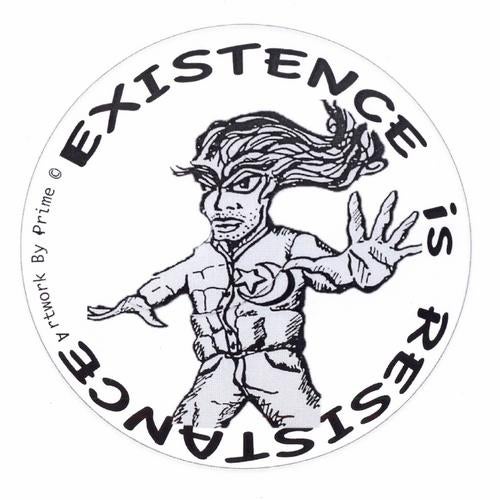 Release
Come Again