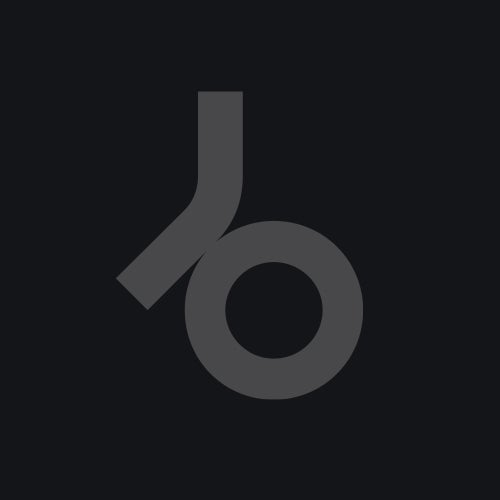 Release Date

2008-12-08

Label

Playhouse

Catalog

PLAY149
Electronic Music from Detroit: Techno? IDM? House?
Jimmy Edgar simply states: "My genre ist called Dominatrix House."
However, this name seems pretty adequate for the muggy redlight-sound of JIMMY EDGAR'S new project X-DISTRICT, which celebrates his debut on Playhouse with COLOR CORRECTION.
JIMMY EDGAR'S very own conception of deepness, funk and sexyness hits the frosty New Wave attitude of suicide girl LAURA CLARKE, who's lending her voice to Jimmy for X-DISTRICT and who's by the way also responsible for the cryptic vocals.
With a lenth of 2:35 minutes, the original version of COLOR CORRECTION is rather hardcore-punk than track music, but however the JIMMY EDGAR LTNT REMIX runs for more than the double lenth of the original and presses much more forward with it's straight 4 to the floor bassdrum.
Anybody, who wants to know how COLOR CORRECTION sounds when LOSOUL himself hunts this already pretty trippy track through the LAND OF 1000 DUBS should also go ahead and listen.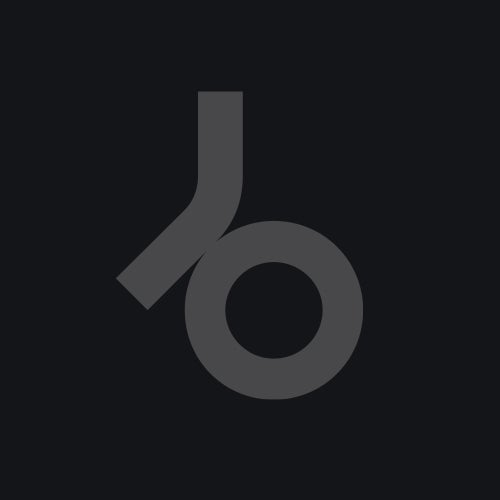 Release
Color Correction
Release Date

2008-12-08

Label

Playhouse

Catalog

PLAY149