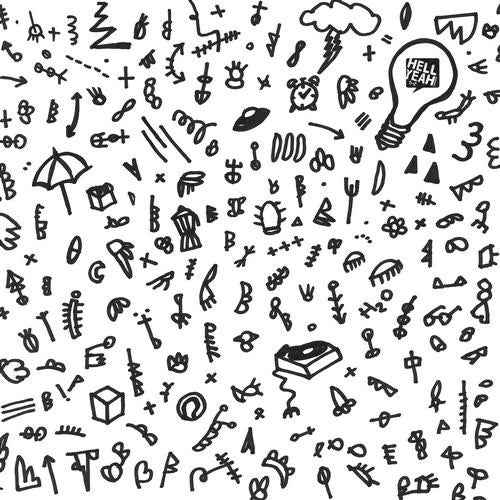 Anthem alert!

As ever with the Hell Yeah crew, there is an interesting back-story to the labels next release, the ambitiously titled Coast to Coast EP. Firstly, the title refers to the fact that Justin Vandervolgen hails from the east and Doc Martin the west coast of America, but thats not all

Marco peeDoo Gallerani, the label boss, first heard Alexander Robotnicks Undicidisco track in a set by Golf Channel associate Justin Vandervolgen. He went to ask what it was and turns out the track had only been released digitally. Keen to give it the full release it deserved on wax, he fully licensed it and got a remix from the man who first played it, as presented here. So far its done well, with Running Back boss Gerd Janson playing it recently at P-Bar of, course it went down a storm and become a little legendary.

The track itself is seven minutes of playfully droning bass synths and boom-bap percussion. Its alive with darting synth tweaks and twitches and races through outer space at an inviting pace, radiating good time vibes from start to finish.

Its a similar story with Florian Meindl's techno hit Flashmob, Hell Yeah Marco heard one of his (and dance music in general) heroes, Doc Martin, playing it and immediately wanted to give it a full release, but not before asking Doc for a remix. That remix is released here and is a heavyweight, shuffling bit of house funk with a tight, knotted and tumbling bass refrain propping up soaring diva vocals and grainy, infectious claps. Its a wavy and hugely inviting groove that has plenty of lip-curling attitude to it.

A fine release with a great backstory that comes complete with great vinyl artwork designed by Andrea Amaducci, this Coast to Coast EP is yet another fine weapon in the Hell Yeah cannon.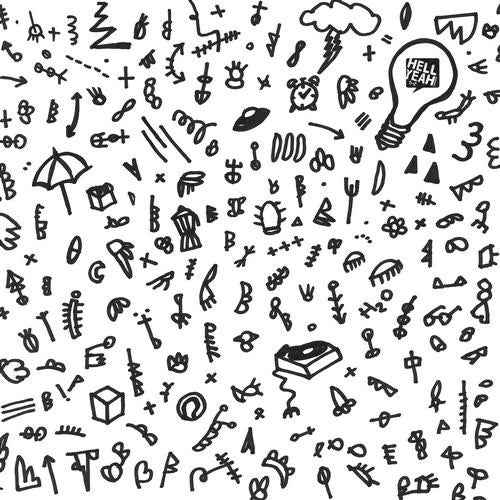 Release
Coast 2 Coast EP