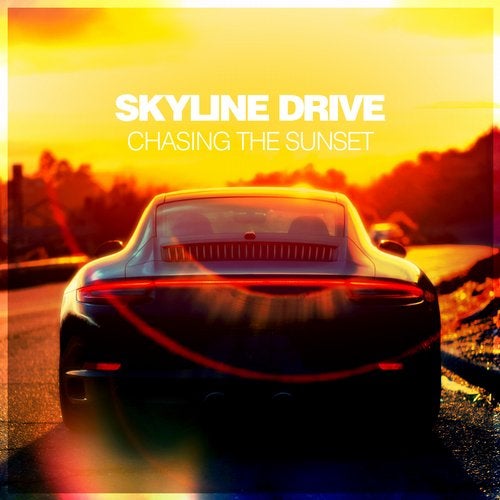 Silk Music veteran Skyline Drive collaborated on one of last year's standout releases, "Ocean Boulevard," which was a nostalgic exploration of the vast, infinite splendor of the ocean. His latest offering, the ambitious and often transcendent "Chasing The Sunset" EP, is a musical meditation on the enchanting west coast of the United States. Skyline Drive beautifully documents his visceral experiences as a pilgrim in California vis-à-vis three equally captivating and soulful compositions.

Hailing from a small town in the Deep South, Skyline Drive was deeply moved by the geographic contrasts surrounding LA, while traveling through the state in recent years. This inspiration can be found in the vibrancy of the "The Inland Empire," the opening track of his new EP, which also features co-producer Spiffy Man and singer-songwriter Ben Wilson. The song enters its first chorus with Wilson's angelic plea ("Stay, new town, breaking new ground"). The soaring lead synths and achingly beautiful vocals evoke a distant memory of the past, all-the-while ushering in the hope of a new discovery.

Cornered by writer's block, Skyline Drive's creative energy immediately flowed upon stepping into the Pacific Ocean for the first time. "Pacifica," co-produced by Skyline Drive's occasional writing partner The Polaris Airship, channels the energy of the ocean with its gently swaying strings. As the song progresses, waves of atmospheric and percussive elements begin to crash upon the arrangement's gentle shores, creating a dynamic and multilayered soundscape. Much like the ocean, the track ultimately recedes with the soothing consistency of the tide.

One must begin each and every journey with the sobering knowledge that it will eventually come to an end. "The Wings That Carried Me Home," the final track on the "Chasing The Sunset" EP and a collaboration with longtime muse Narrow Skies, reflects Skyline Drive's wistful realization that minutes after leaving the runway, memory is all that remains of a recent adventure. Softer percussive elements create a distant framework, much like the coastal ranges of the West that loom beyond the horizon. Ethereal vocals bring the aural journey to a profoundly moving conclusion.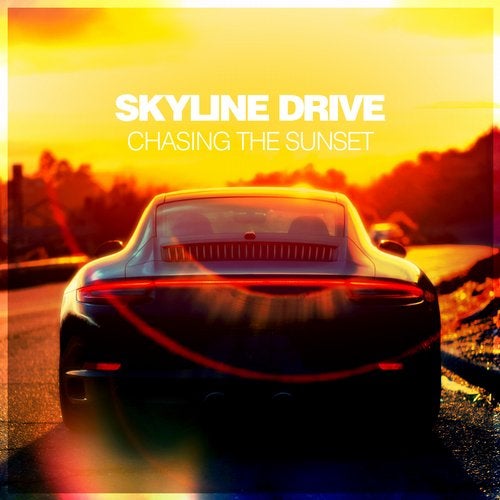 Release
Chasing The Sunset