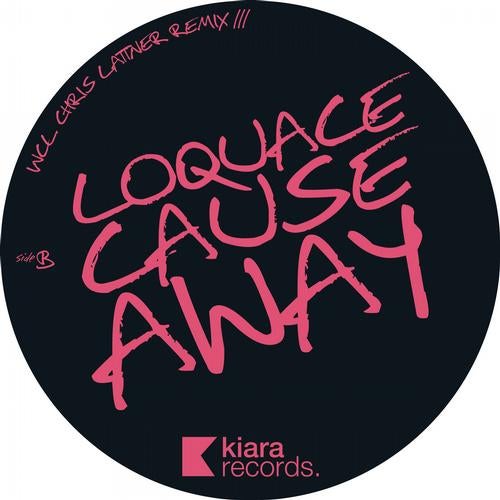 Piok and Isaac Fabregat's Barcelona based imprint, Kiara, has been making waves and winning fans all over for some time now-a fact in no small part attributable to the heady concoction of dexterous house music it tends to turn its hand to.
On this occasion, it's Castagnet Loic AKA Loquace whose turn it is to produce the goods. The French producer's discography is relatively sparse; ironic considering 'Cause Away' is produced with the sort of vigour indicative of decades in the game.
The title track is crafted on a stripped back tip, with skirting shakers, vocal flourishes and a sporadic bassline emitting a potent dose of atmosphere along the way. German producer Chris Lattner gives it an extra edge with his tribal re-working, one that relies on a series of canny bongos and cleverly placed drums. Dark and broody, it's the sort of record that's practically yearning for an East London warehouse.
'Would be Nice' is another effort that's brought to its bare bones, with its muffled vocals and snaking snares adding the fuel to an already tension-filled fire. Loquace's closing gambit, 'Black Future: is just as its title suggests; a moody number that's reliant on relentless pressure and thundering claps. The French producer's inaugural outing for Kiara is another excellent addition to a camp that's already overflowing with fine creative juices.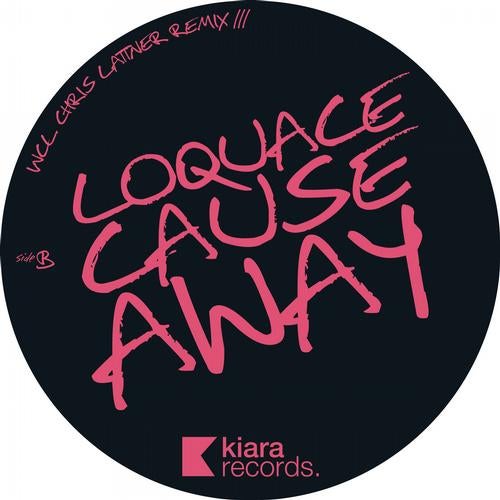 Release
Cause Away