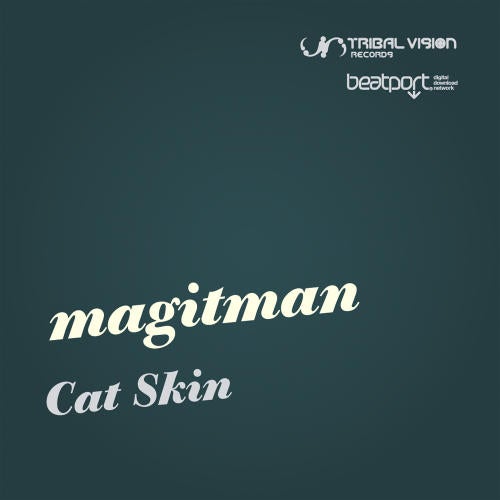 "Since his first releases in 2006, Israel's Igal Magitman has proven that even in the increasingly saturated and competitive progressive scene, one can still rise to shine above the rest with enough stamina and raw talent.

From the sleeves of labels like Audiotherapy, Baroque, Twisted Frequency, Proton or Plastik Park to the decks of the biggest DJs worldwide, Magitman has reached the vaulted status of established artist.

Here comes the new single "Cat Skin", already backed up by the likes of Carl Cox, Anthony Pappa, M.O.D.E, Derek Howell, Noel Sanger and others.
"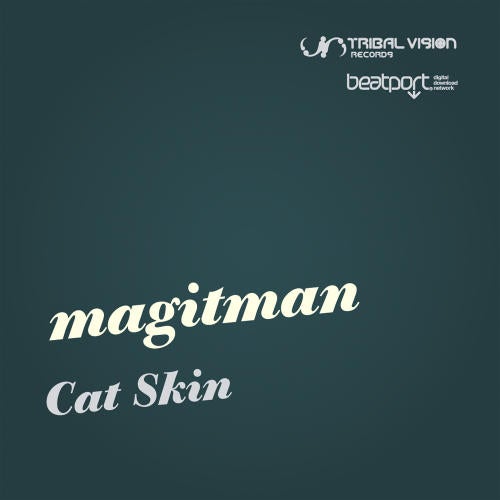 Release
Cat Skin