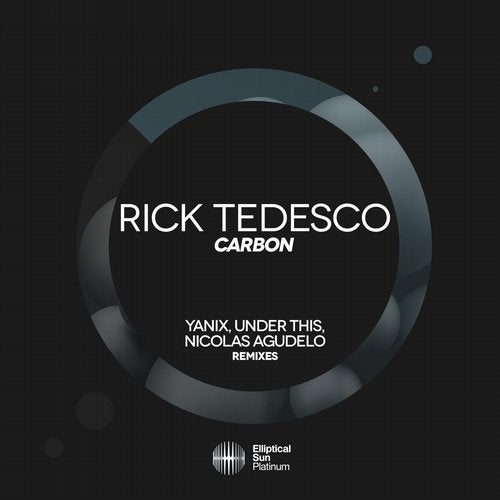 Rick Tedesco returns to Elliptical Sun with a brand new original progressive breaks track labeled Carbon. Rick is no stranger to progressive breaks, so you automatically know what's in store. On this release, Elliptical Sun & Rick have teamed up with Under This, Yanix and Nicolas Agudelo to provide 3 additional remixes, each taking a different shape and form.
The original mix supplied by Rick Tedesco is a beautifully crafted progressive breaks track filled with deep bass lines, melodic stabs intermingled with chords and trace-like leads, layered with an atmospheric background that takes your ears on a journey through sound and emotion.
Next up we have Under This who is no stranger to the breaks industry. With several chart topping releases, you will witness Under This strip down the original and completely re-work the track. This version offers a more aggressive approach, while teasing your ears with sounds from the original. Heavy drums, aggressive bass combined with beautiful piano stabs, vocal edits and a huge breakdown that leads into the climax of the track.
The 3rd remix is supplied by none other than Yanix, who is also no stranger to the breaks industry. In this version of the remix, it as if Yanix went back in time to early to mid 2000s when progressive breaks were at the top of their game. Yanix has completely reconstructed the original into an epic progressive breaks beauty. Yanix pays focus to the original while layering it with floating arpeggios, lush synth work accompanied by deep driving bass lines.
Our final remix comes from Nicolas Agudelo in the form of a 4x4 driven re-work. Nicolas is known for his signature progressive house and trance-like style, which is displayed in the final version with well crafted atmospherics, punchy drums, deep bass combined with melodic structures, while still paying tribute to the original chords and leads.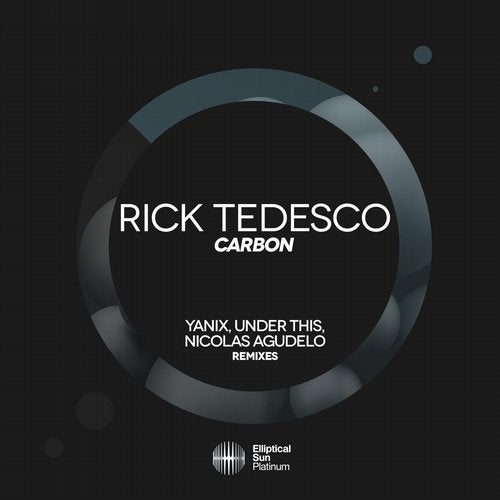 Release
Carbon