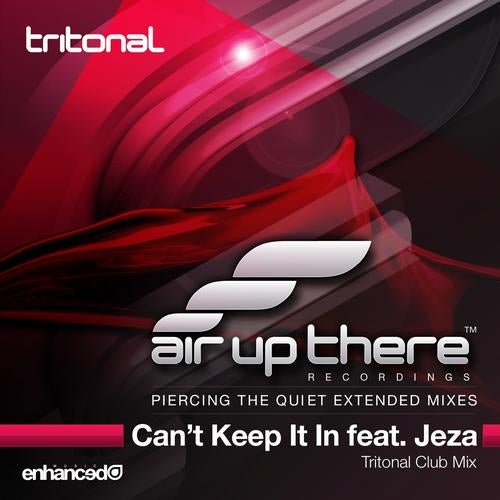 Tritonal's critically acclaimed 'Piercing The Quiet' album has spawned many hits - notably three chart topping releases in the form of 'Lifted', the 'Still With Me' Club Mix, and their 'Slave' club dub collaboration with Ben Gold.

Next up to receive the Tritonal 'Club Mix' treatment is 'Can't Keep It In' which features Jeza on vocals.

Once again Tritonal completely rework the Original, injecting their special blend of rocket fuelled, floor ready trance which has made this brand new rework such a stand out track during their recent world tour, and with Jeza's brilliant vocals and the huge new synth lines staying long in the memory, this is yet another memorable release from the unstoppable Tritonal.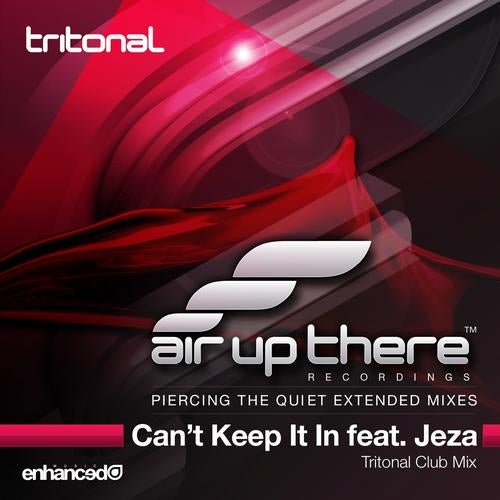 Release
Can't Keep It In