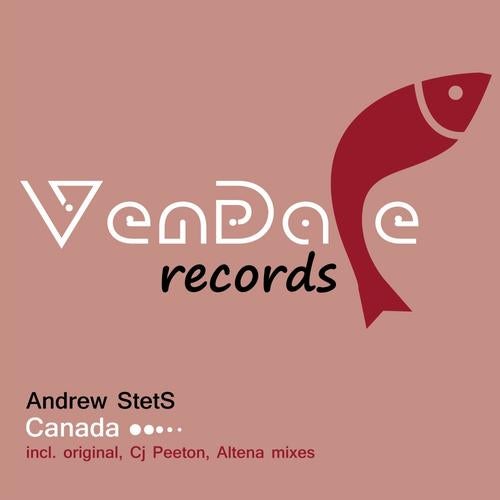 FRESH VIEW ON PROGRESSIVE

We're glad to present the first single on Vendace of our ukrainian resident Andrew StetS. Every production of this artist is always something new and you can never predict the sounds of his next track. After several remixes in various genres Andrew is back with shine progressive trance tune. It's called Canada. It starts from great dance sequences. The breakdown is deep and harmonic. The trance melody there transfer you into the solid main trance part. An uplifting sound of it take your hands up to the skies.

The first remixer for this single is our resident, who works on the label from its foundation. Cj Peeton from irish Dublin made something untypical and fresh as usual. Do you know what is balearic progressive house? It's his remix on Canada. Just one association is coming with this pianos, guitars and great solid bassline - it's the border of the sea. Just close your eyes and imagine the orange solar disk on the horizon over a calm sea and... dancing people around...

The second remix arrived from Netherlands. Here's our first dutch artist Altena from Breda city. His vision of Canada is more classical progressive house sound with great groove, pluck chords and bright arp melodies. Definitely it finds a good place in the morning sets of djs around the Globe.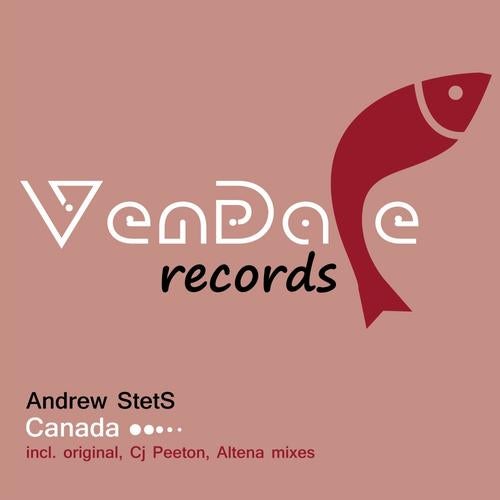 Release
Canada