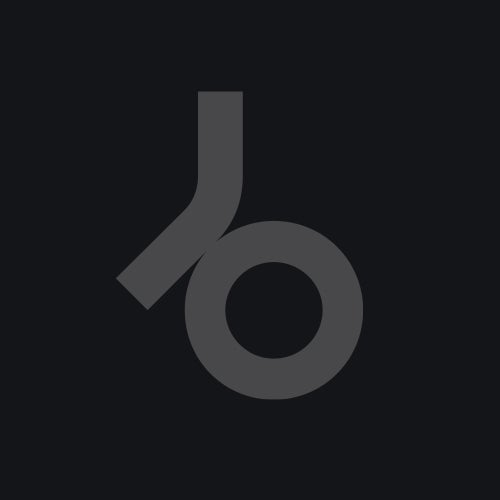 Release Date

2008-12-02

Label

Def:Ltd

Catalog

DEFLTD007
Replaced with newer version.

JB
2009.3.16

DEF:LTD present Surrey's finest purveyors of those harder D&B beats...

Recently making his debut on RAM's sister imprint Frequency Records, Subterra is one of the next generation of producers to be taken under the guiding arm of Andy C...

Calling is a deep tribal roller with a Quarantine / Break vibe running through it.

Apart from his growing production reputation Subterra has earned his stripes in the scene, becoming a known name on the DJ circuit. Through much hard graft he is now a resident DJ at Innovation, DNBArena, Breakin Science & Moondance Events.

Subterra, Bazil & Lean also are the promoters behind the Rotation events in Guildford, which is the testing ground for each & every beat that comes out of the studio.