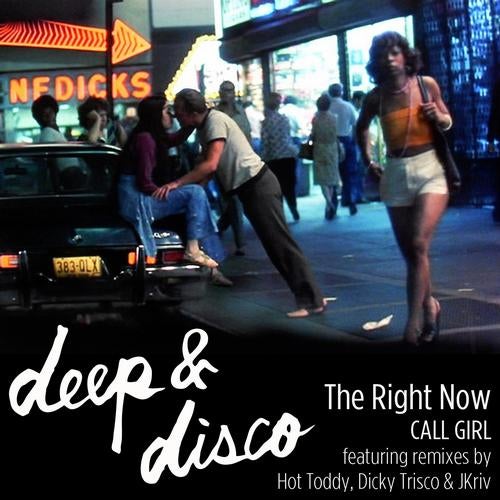 Deep&Disco Recordings presents Chicago-based band The Right Now with ?Call Girl,? a gritty piece of live retro-soul with a package of varied and unique mixes.
The A-side kicks off with Hot Toddy turning the funk up a notch in his characteristically musical way, in a mix that layers new live elements over the original and builds to a dazzling peak. Following that is the original version: a straight-to-tape recording of the band with lush keys, tight rhythm section grooves, horn stabs, and vocals that drip with soul.

Then on the B-side, Dicky Trisco turns in a deep and dubby late-nite disco burner, and label head JKriv takes the tune into old-school house territory with thumping 909 drums and bouncing piano stabs.
Early DJ support from Kon, 6th Borough Project, Lovebirds, OOFT!, Jacques Renault, Dead Rose Music Company and more...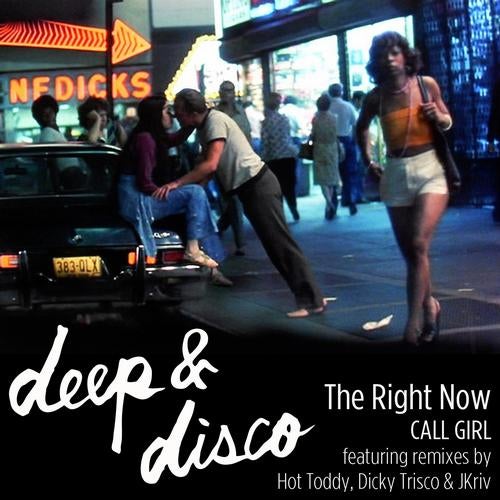 Release
Call Girl