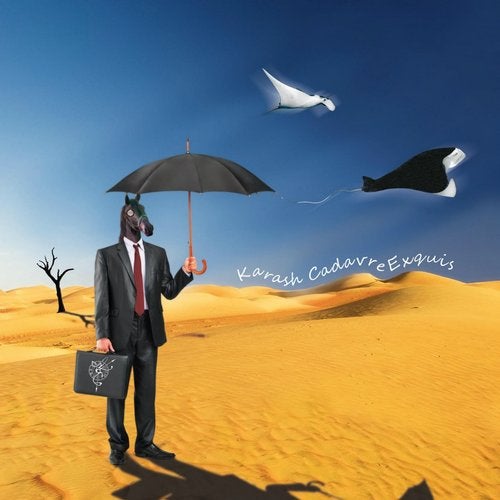 Release Date

2015-11-20

Label

2to6

Catalog

2TO6CD018
An image value of 1000 words, a sound value of 1000 images...

2TO6 Records is proud to present the 3rd long-player created by KARASH...
It invites the listener to a migration of the elements, a peregrination through the forest of surrealistic Art...

In a 3-year creation process KARASH brought his new album, Cadavre Exquis" to perfection...

The album title, Cadavre Exquis" is inspired by a game which was invented by the surrealistic movement, by artists of all genres, in the 1930's in Paris...