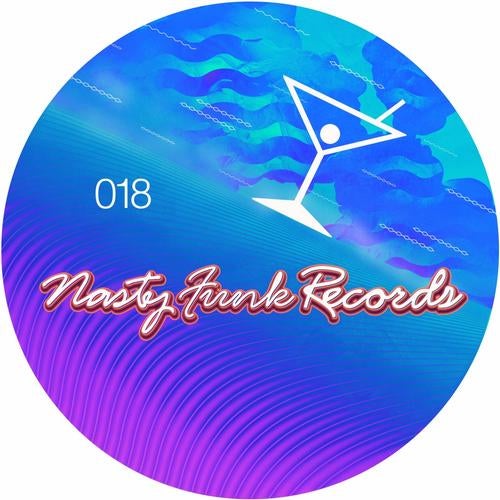 With Cutz II still fresh in the mind, the Nasty imprint continues in the same vein with 2 more dark edits, infectious in all the right/wrong ways. Introducing this time, Norway's Naomi Gonzalez and Alexander Solberg who provide two minimalistic grooves that will subtly work their way into your ears and feel at home perhaps even under the underground dancefloor.

Side A, 'My G Swing' combines deep house/disco rhythms and a baseline that smacks of hip-hop influences. Add to that a spattering of sparse vocal cuts and glitches, and the track drives itself forward This is a perfect example of a track that can be played anytime during the night, and one we strongly recommend for your record box.

'Burning' is that rare record that pulls it's punches instead of going all out, and as a result sieves through the elements to leave a contagiously top notch mix. Spooky vocals, tasty percussion/bass and some lovely synth work combine to create a choice cut for the dance floor and compliments the release perfectly.

No remixes, just keeping it nasty with two great original tracks, equally as hot.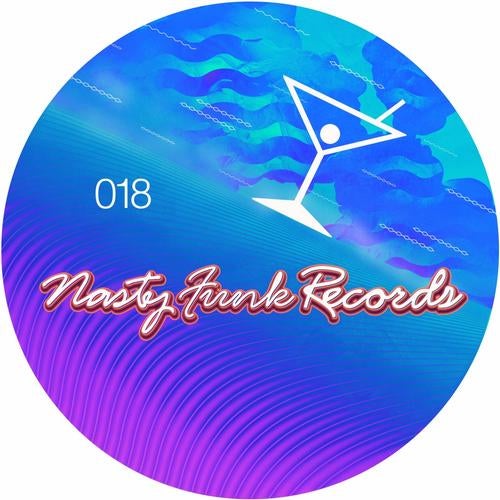 Release
Burning