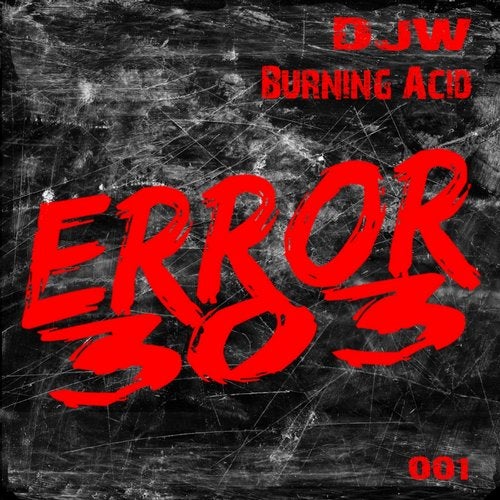 Release Date

2014-12-29

Label

Error303

Catalog

ERROR001
We thought it was time to shake things up a little bit here at AID Music and what better way to do that then to set up a new label focusing on those demos we get that aren't quite right for our Analogue Is Dead and Connected imprints, so now we present to you......ERROR303!

ERROR303's focus is on some dirty, aggressive and downright awesome Hard Trance that takes us back to our roots! Spearheaded by DJ W, one of the pioneers of the sound, who has actively released on some of the biggest hard trance labels in existance, who better than to lead the way?

For the first release he delivers the awesome 'Burning Acid', which is literally a 303 overdriven scorcher of a track with a mammoth amount of energy and layer upon layer of cutting riffs added with a huge kick and bassline!

Our mission is simple....HARD TRANCE WILL NEVER DIE!!!!