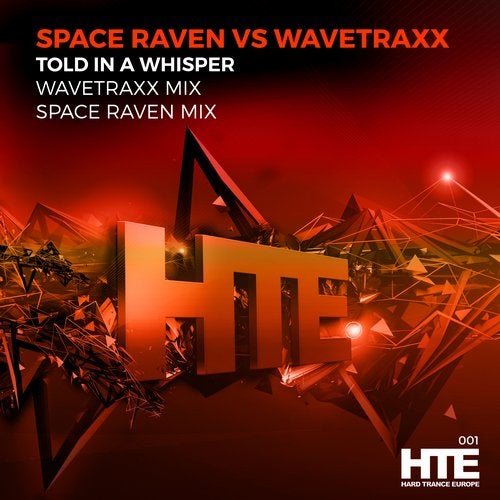 First impressions count right? So, for our first release on Hard Trance Europe we have employed not one but two of the european trance scene's most seasoned and respected producers on this epic double header EP. Both Space Raven and Wavetraxx are responsible for a myriad of epic melodies over the last two decades, whether under their own names or the countless aliases adopted - classic and memorable hooks are what both of these guys do best!

Told In A Whisper brings classic hard trance elements smack bang into 2017 with modern production techniques combined with raw uplifting energy, these tracks took no second listens during the A&R process and were an easy choice to begin the HTE journey with.

Wavetraxx 's mix effortlessly drives home that end of the night euphoria with it's glockenspiel-esque interlude, powerful synth structures and high octane drive right from the of!f! Space Raven's take on things follows suit of his recent ly crafted uplifting masterpieces and will certainly
have the uplifting trance community salivating for some time to come.

Thanks if you have got this far and taken time to read this (not just hit download), We look forward to hearing your feedback and reactions on this first release, There are certainly plenty more to come.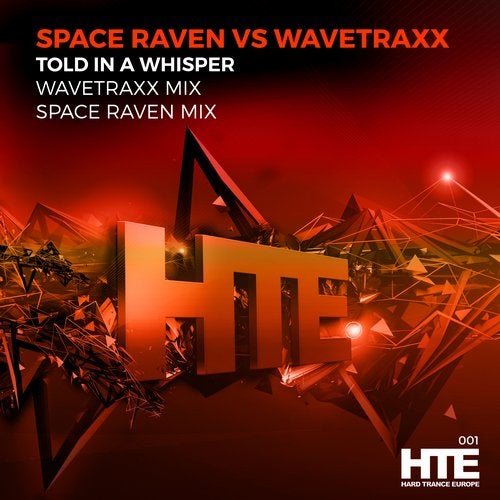 Release
Told in a Whisper