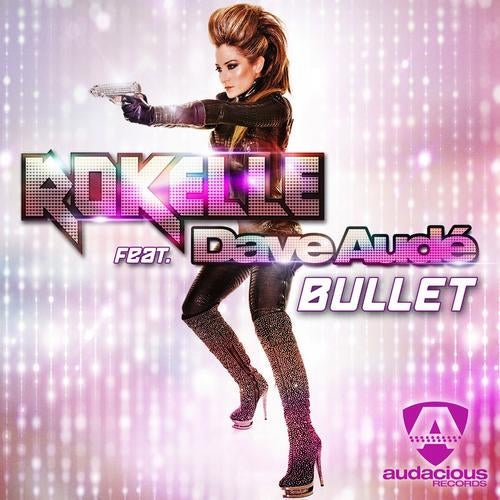 Bullet a song co-written by Dave Audé, Rokelle, Luciana Caporaso and Nick Clow, is an anthem thats focus is breaking free and reaching for the stars. The single represents the official Audacious Records debut of Rokelle a singer/songwriter who has her sights on EDM domination.

As the chorus from Bullet goes, Rokelle feels Like a Bullet from a gun Im shooting for the stars, round the world and back again.

I am eating, and breathing my passion for music and this song is me proving the naysayers wrong, states Rokelle. Bullet is about me not letting anyone steal my dreams.

In addition to Audés Midas Touch, Audé & Rokelle have sought out some of the best in the biz to create a release package ripe for worldwide exposure a big room banger from Dutch DJ & Producer Gregor Salto, Dirty Freqs join Dave Audé on a dirty late night dub, rising Spanish duo Nacho Chapado & Ivan Gomez throw it down peak hour style, and the package closes out with Las Vegas DJs and producers Ikon & Exodus who bring on the Summer-poolside vibe.

Exclusiveto Beatport: Gregor Salto Remix / Gregor Salto Dub

The Bullet release package will be available May 21, 2013.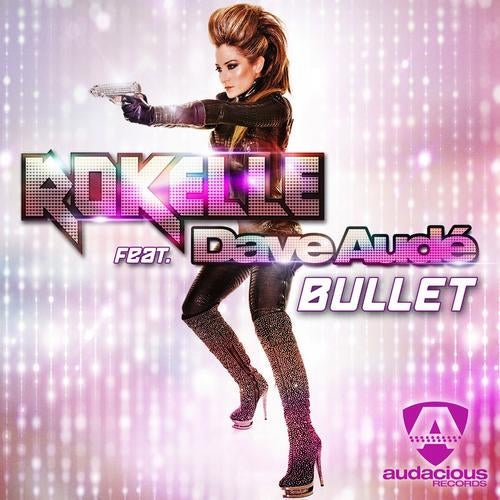 Release
Bullet