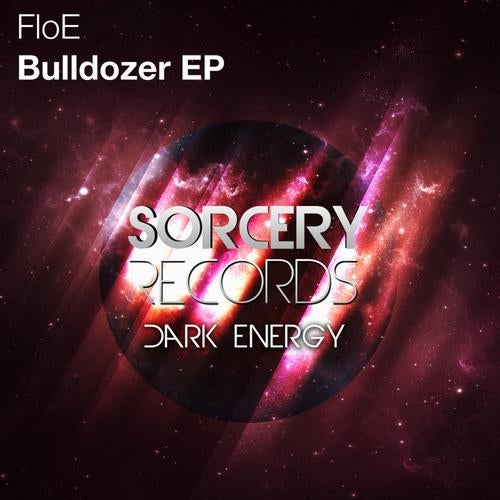 Release Date

2012-11-12

Catalog

SRDE11
The next release on Dark Energy comes from the German producer FloE and is an EP of 3 Tech Trance tracks, Bulldozer, Amored and Uncovered.

The first track, Bulldozer, is driven by chorded synth rhythms which fade away in the breakdown to be replaced by a lead synth playing a simple melodic riff which carries the track along until the bass rhythms kick back and help build suspense in the track.

For the second track, Amored, FloE uses powerful bass synths and kicks to build the track before introducing a glimpse of the melodic riff used during the breakdown. The pounding bass rhythms continue to drive the track along while the melodic riff floats above.

The third and final track, Uncovered, features a deep dark bass line which runs through the track, pausing only in the breakdowns when FloE uses sweeps and drum rolls to help increase the edgy tension of the track.

Thank you for listening to this release and we hope you will find something you can support.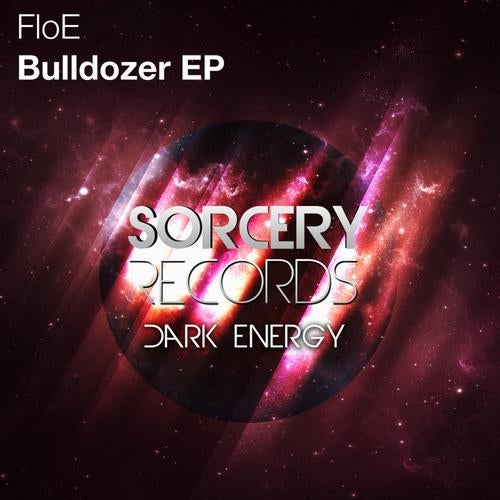 Release
Bulldozer EP
Release Date

2012-11-12

Catalog

SRDE11