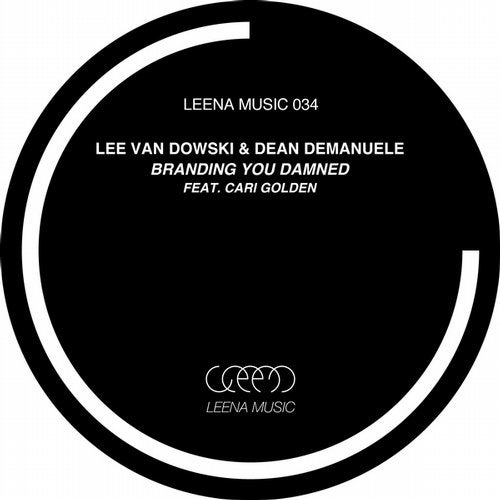 Release Date

2014-03-28

Label

Leena Music

Catalog

LEENA034
https://www.facebook.com/LeenaMusicbymobilee
https://www.facebook.com/LeeVanDowski

Lee Van Dowski is a name not new to the scene or new to Mobilee. The French born, Geneva based artist has taken the scene by storm ever since 2004 when he released his ground breaking Extension EP with Quenum on Cadenza. After he began to rise quickly amongst the ranks Lee had the opportunity to play in some of the most famous and celebrated clubs around the globe. It was through these travels that he would become connected with Mobilee for the very first time.

In 2008 his first release on Leena; Louder Elvis was released, the collaboration with long time colleague Agnes was well received by DJs and dancers alike. This marked the beginning of Lee's working relationship with Mobilee, which from this point forward only grew. The following year Lee saw his first release on the main label with a widely success collaboration with Anja Schneider. Then that same year The Variable Man, a stellar follow up to Louder Elvis was released with eager anticipation by fans and music enthusiast worldwide. On top of working regularly with Mobilee, Lee continues to work with Cadenza, his recent remix of Rebelski's "The Rift Valley" reaching number two on the Cadenza top ten on Beatport.

After a short break from Mobilee, Lee Van Dowski is back with a vengeance. Bringing you Branding You Damned, the EP marks Lee's official entry onto the Mobilee roster with another upcoming release on the parent label in May. Lee's follow up to The Variable Man is another conquest of what we have come to expect from him.

This time around collaborating with Dean Demanuele and a guest appearance by none other than Cari Golden, Branding You Damned presents the same uplifting style that he is famous for. The EP is bound to shake up dance floors worldwide with style and grace without losing a slight element of darkness that keeps the record in a well-rounded package.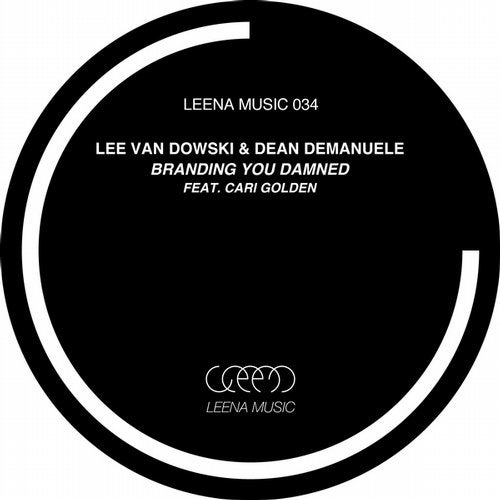 Release
Branding You Damned
Release Date

2014-03-28

Label

Leena Music

Catalog

LEENA034