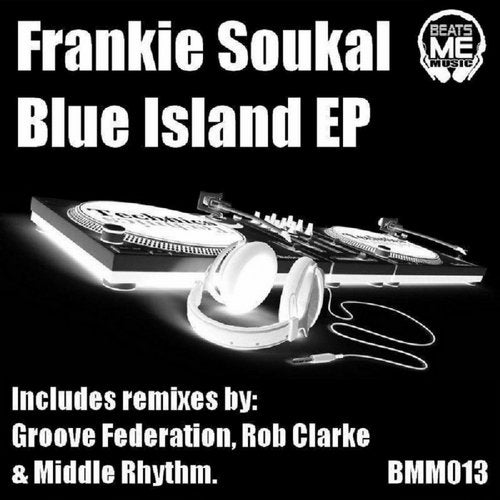 Frankie Soukal "Blue Island" EP
Chi-town native Frankie comes with four sun-drenched, deep & funky house jams. On remix duties are Groove Federation (long standing faves of ours!), rising star Middle Rhythm & BMM head honcho Rob Clarke!

Frankie Soukal has a very special respect and love for house music. Born and proudly raised in Chicago, it is something he holds very close to his heart. Frankie also draws influences from different genres of music though. Growing up with a family of musicians, he learned to play several instruments and to have an open mind for all kinds of music. From the Beatles to A Tribe Called Quest and everything in between, Frankie's goal is to infuse all of his influences into one unique sexy house music sound for everyone to enjoy.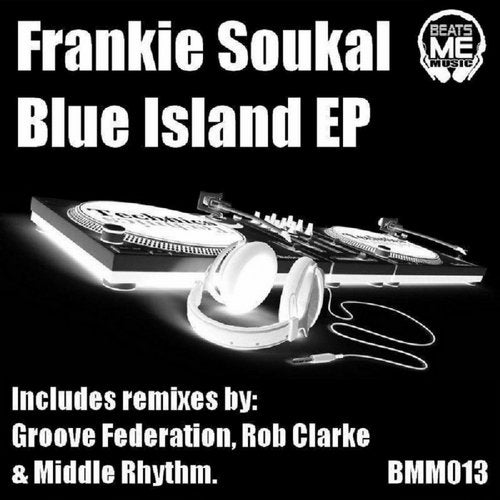 Release
Blue Island EP