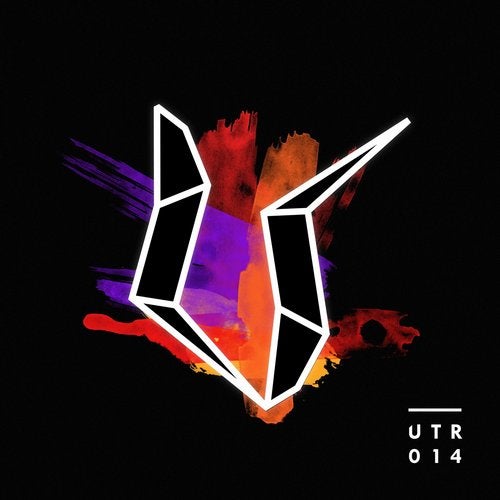 As the brainchild of Nima Bazrcar and Rory Bowyer, De$ignated have enjoyed a meteoric rise to the forefront of electronic music. Fusing the hypnotic beauty of psychedelic synths and dream-like vocals with hard-hitting, face-crushing bass lines, the pair have quickly become one of the hottest properties in the UK.

At just 20 years old, The Pair have already brought their unmistakable brand of tripped-out bassy House & Techno on tours throughout Europe, China & Australia whilst holding down a residency at Sankeys Ibiza throughout the summer.
Their last official EP release, Hey Papi (feat. Pistol Pete), has exploded onto dance floors around the globe and follows an already impressive back catalogue. The past two years have seen De$ignated producing alongside the legendary Roger Sanchez and fellow UK house innovator, TACHES, as well starring on the hugely successful compilation albums, Ministry of Sound: Addicted to Bass, SubSoul and Friends Vol. 1 & The Sound You Need Vol 1.
Following an outstanding bootleg of T2s Heartbroken, the boys are now fabled for their epic remixes, having established immediately recognisable twists on tracks by Beyonce, Felon, Jennifer Hudson, Wave Racer, Tinashe, Shakira and Rufus to name just a few. Their prolific remix production record has swelled across highly respected labels including Kitsune, Roc Nation, Ultra, Columbia, Sony RCA and more.
Their much anticipated debut release came in 2013 with Valentine, paving the way for residencies with BBC 1XTRA and becoming a a part of the proverbial furniture at The Sound You Need and Eton Messy before taking the house scene by storm.
Ultra creative and passionately immersed in the pulsating heart of the 4x4 canvas, De$ignated are fearlessly setting the standard for a psychedelic revival in house music. With experience and an end product that belies their age, massive things are expected from this trailblazing duo over the coming years.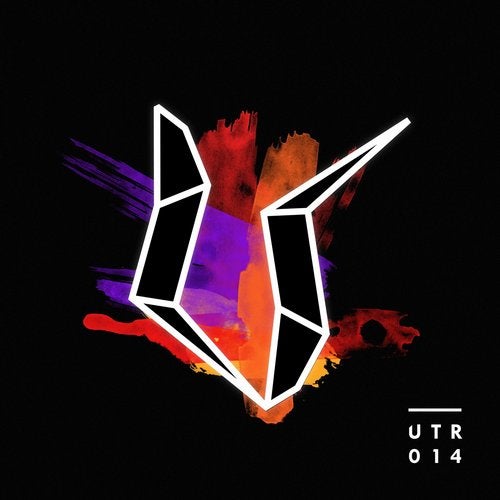 Release
Beyond The Above EP