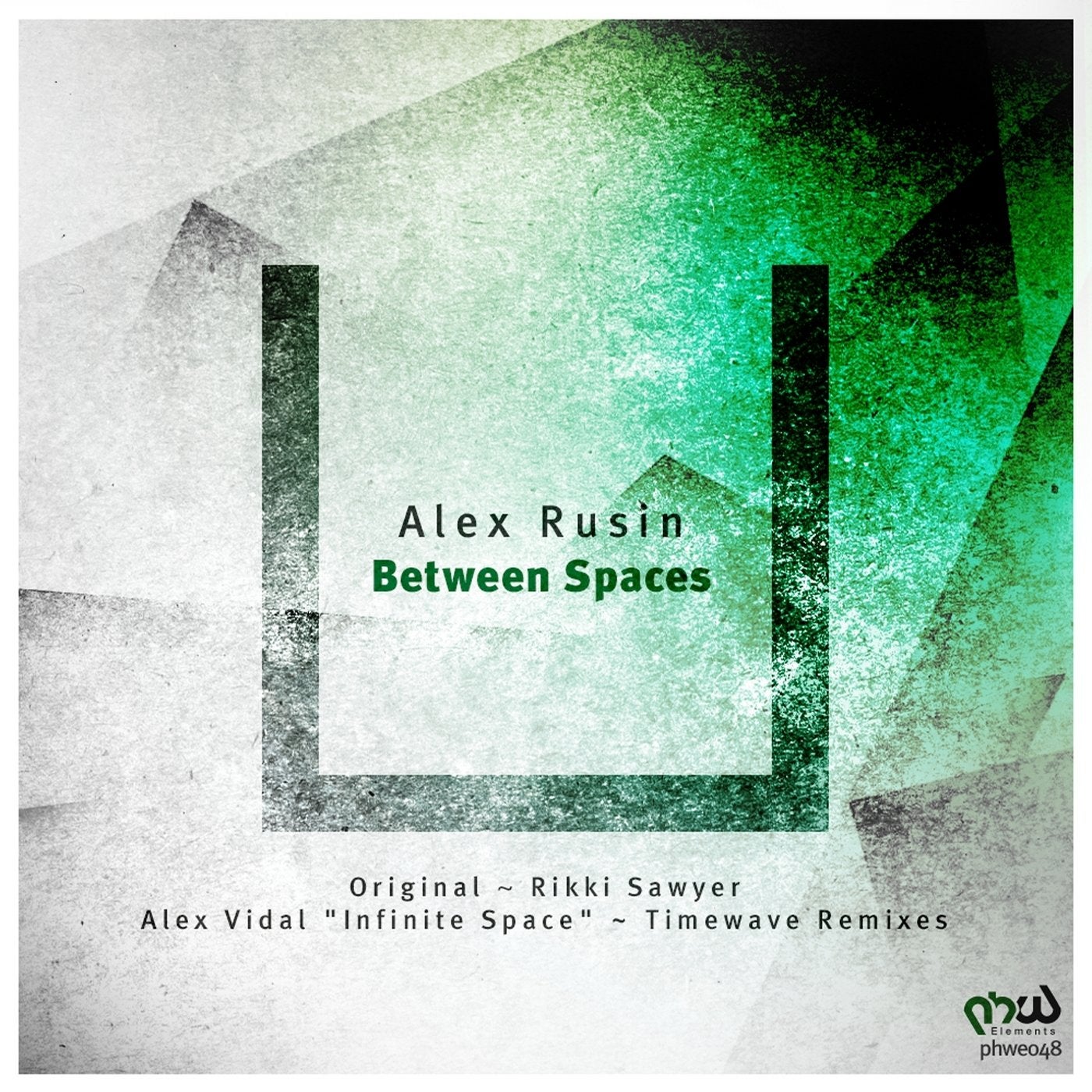 20 year old Poland based rising talent Alex Rusin delivers the original on our PHW Elements imprint this week, with a great deep progressive production that we have the pleasure to deliver. A hypnotic and mystic feel is gathered through this production, built on small vocal adds, deep bass lines and cool melodic arrangements. We felt this one right from the start and feel great having this skyrocketing artist with us.

On remix duty, you are to get 3 great individuals that you have heard about before. 2 of them are returning artists but first up we have a new name on our roster that we feel fantastic about to bring on as we are huge fans of his work. As a long time server on the music scene, where he spent well over a decade composing music in different ways, we of course feel truly honored to bring on the Northern Ireland based ace Rikki Sawyer. He's been making electronic music through sweet imprints such as Mistique Music, Balkan Connection and Lowbit Records to mention some from his back catalog. Here he comes with a remix made with a deep and pumping underground feel. We love the great groove and cool percussion that he built with, and to increase the pressure in the track, he uses some fine selections of pads to give it a great atmosphere. We truly hope you won't miss out on a beast like this.

Next up is a welcome return from Alex Vidal who is based on the east coast of Spain, in Valencia. He don't really need any introduction, as we have seen his music on a lot of the major labels in the industry, and we of course feel proud and happy each and every time he returns to the PHW Elements roster. With his creativity behind the DAW, he once again delivers a superb interpretation with his forward thinking style. Here he's built another dope production for us, as he bring on a deep progressive feel on the track. With warm additions, background pads and a deep and effective bass line, he put a pure and clean twist on this one, just as expected.

The 3rd addition to the release comes from one producer that we always felt has his personal sound design, and one that always deliver what we seek for. Hailing from Finland, the great producer Antti Ervasti, more known to us through his Timewave moniker makes another appearance on PHW Elements with his unique progressive trance style. It contains that fantastic flow and atmosphere that we know he will deliver when taking something on, and we are overwhelmed with the result once again while listening to this one, that he's created for this excellent package. Be ready for a fantastic drive, a deep and emotional break down and then it is a full on journey one again!

We hope you will enjoy this package, and hope that you will find something that fit the style that you play and love.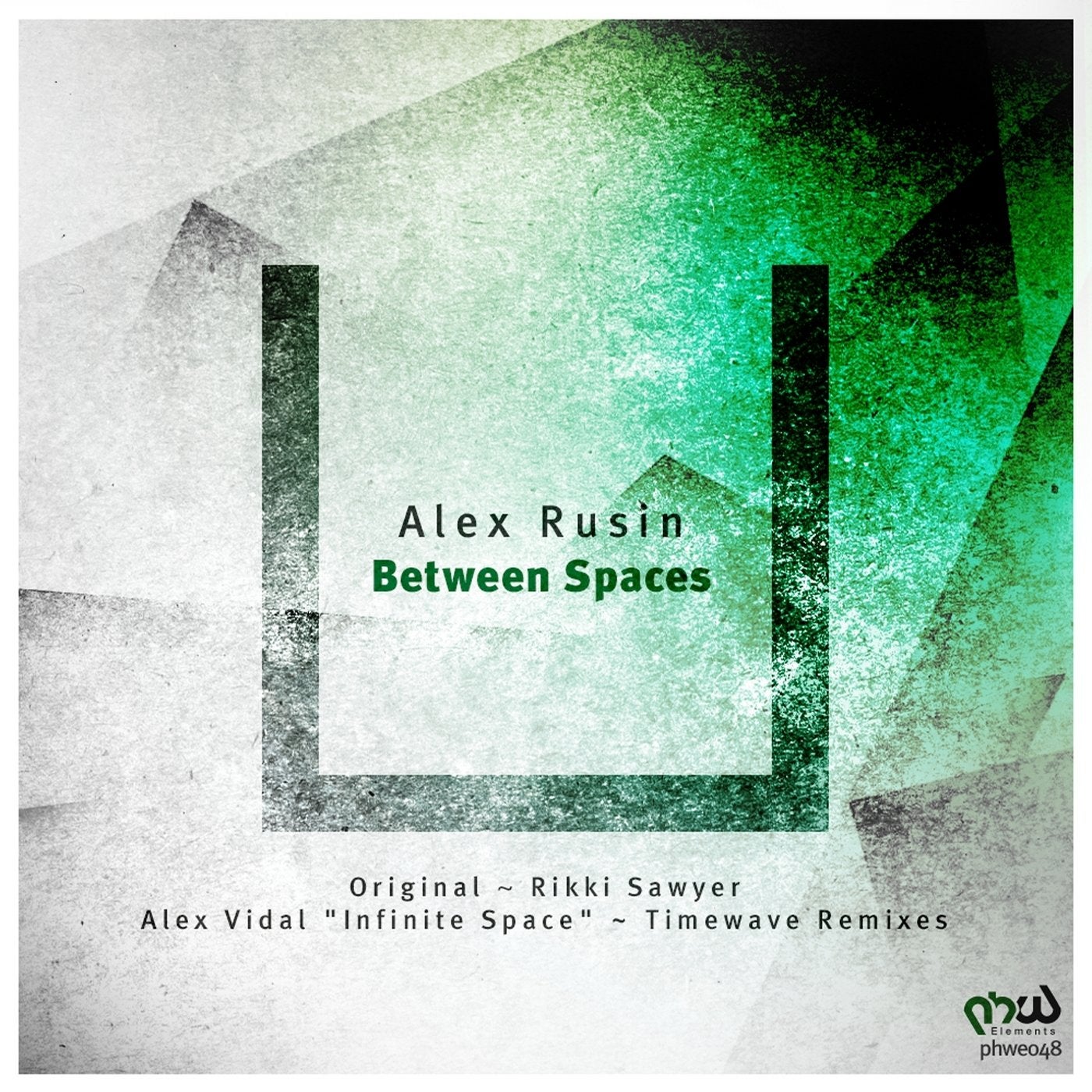 Release
Between Spaces