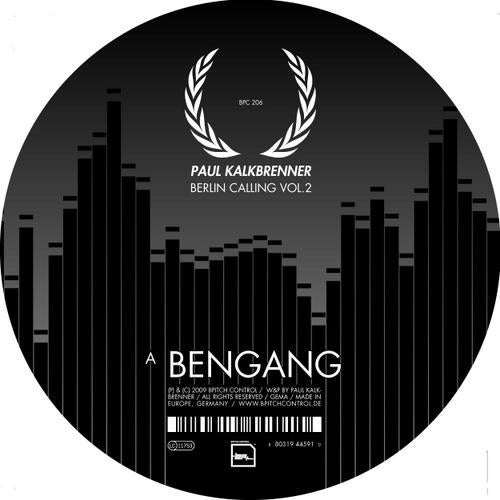 Release Date

2009-12-07

Label

Bpitch

Catalog

BPC206
The restless trip through countless clubs, numerous airports and on-going party insanity continues as the second soundtrack rendering of Hannes Stöhr's premier drama film, Berlin Calling, takes on its awaited release.
Paul Kalkenbrenner's masterstroke, "Berlin Calling Vol. 2," continues to accompany the protagonists from Stöhr's moving and somewhat tragic depiction while surfacing
a humorous and well-spirited undertone.

Although the tracks, "Bengang" and "Torted," lack their corresponding picture, they highly possess the authentic feverish atmosphere depicted in the film, plainly making them the blue prints to DJ Ickarus's jam-packed dance floor.

Don't expect any fancy embellishment on this release. These two tracks flow nicely like a non-stop machine. "Bengang" transmits more of a classic house-element with subtle hints of percussion while "Torted" pulls the track's speed, making it an uncompromising energy-booster.

"Berlin Calling Vol. 2" simultaneously offers a powerful and irresistible listening experience to soundtrack listeners, film observers and, of course, movie hero character,
DJ Ickarus himself! Resistance is futile!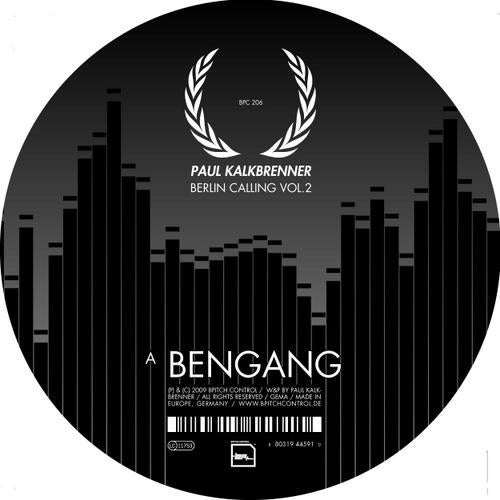 Release
Berlin Calling Volume 2
Release Date

2009-12-07

Label

Bpitch

Catalog

BPC206