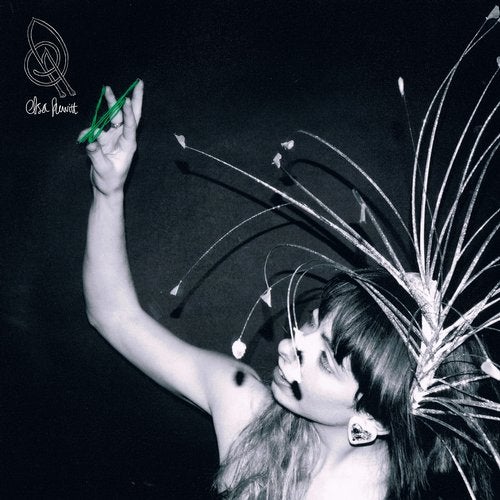 Release Date

2018-11-23

Label

ERH

Catalog

ERH007
The Becoming Real Trilogy Compilation is comprised of 13 of the most popular tracks from Elsa Hewitt's three albums of 2017: 'Cameras From Mars', 'Dum Spiro Spero' and 'Peng Variations'. From ambient, to hip hop, to downtempo, to lofi, techno, garage, house and dub, something from all of Hewitt's early days of diverse beatwork is represented in this compilation. With a natural ear for texture and subtlety, her personal yet scholarly approach to blending electronic production with many years of experience as a songwriter and lyricist is the magic potion that culminated in this unique and beautiful brand of music. The tracks selected for this compilation have been remixed and remastered initially to be optimised for vinyl pressing, but the finished product admittedly sounds even better digitally.

Following numerous plays on numerous radio stations such as 6music, RTE, Triple J and Worldwide FM; support from Tom Ravenscroft, Bandcamp, Spotify, Stamp The Wax, Brownswood, PRS Foundation, HMUK, Jay Scarlett, Lefto, Tim Shiel, and many more, it was sensical to create a compilation for Hewitt's debut vinyl release, celebrating an astounding year of productivity and success despite being a total newcomer to the professional music scene at the start of it.

Each album, released digitally and on strikingly designed cassette tape via Hewitt's own label ERH, was followed by a downpour of suitably poetic praise such as:

"Some of her work is like chiming cartoon birdsongs, some of it like knitted cirrus or a cove-caught sea of whispering mouths. There are plenty of loopers and glitchers about, but few who can make their work sound so organic and subtly potent." - Misfit City

"Elsa Hewitt has created beautiful music on the border between electronics and singer-songwriterian. Just. It does not need any additional epithets... One can hear the enormous self-confidence of a young producer in this, resulting from undoubted talent and sense in creation..." - Nowamuzyka

"Yorkshire's finest continues to marry quantity with seeming effortless quality." - Slow Music Movement
"Hewitt is consolidated as one of the most interesting exponents of the electronic avant-garde in the United Kingdom..." - Reverberacion Amarilla

"I think Hewitt makes music partly as an act of self-care, and the enveloping, immersive nature of her sound-world translates that compassion directly to you - and we can always use more of that in the world!" - An Earful

To sum up, this body of work represents the start of a long and fruitful career that is well worth following. In 2018 Elsa Hewitt has released her first ambient EP 'Quilt Jams' as well as several mixes, several stunning remixes, some highly impressive commissioned work for the Open Music Archive and the Jazz Cafe, many continuously developing live sets, a new single is set for release on November 2nd via Saffron Records, and most significantly, she has completed a new album- 'Citrus Paradisi' set for release in 2019. So now is a better time than any to get acquainted with the world of Elsa Hewitt.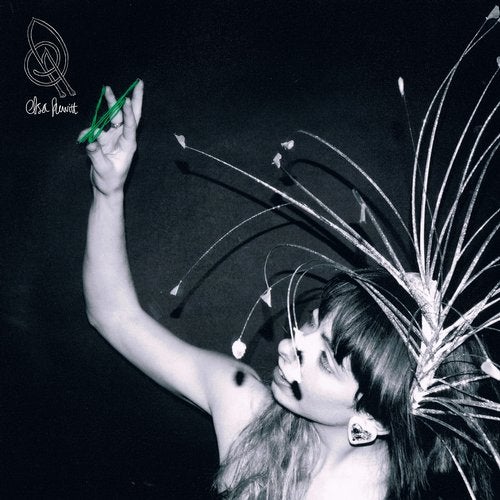 Release
Becoming Real - Trilogy Compilation
Release Date

2018-11-23

Label

ERH

Catalog

ERH007