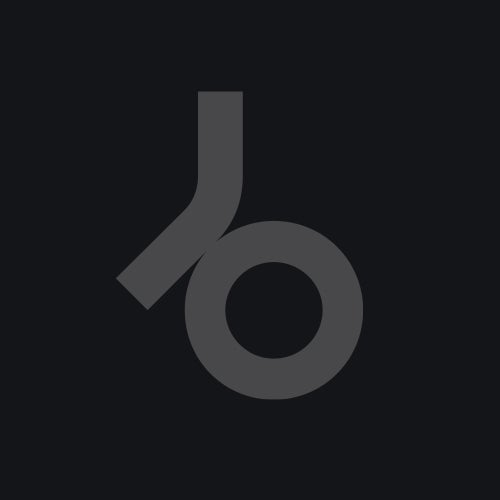 Montreal-based DJ Sarcastic returns with perhaps his darkest,
most deranged concept release yet: four tracks of vile, insalubrious
reflections on our modern culture's increasing fixation with drug intake.

Not for the faint of heart, the Bad Trips EP turns Sarcastic's piercing
musical gaze upon the popular urban recreational phenomenon of
heroin with the dub-influenced opening track and distorted, ghetto-tech
inspired closer; and acid, on his epic psychedelic trip-hop number
LSD: A New Way to Think; while Headmaster Cadell sees Sarcastic
exploring the dubstep tempo in a tale of twisted intentions, homicide
and haute cuisine.

Whether you're bumping this in your jeep, your headphones, or in
a dimly-lit unfurnished project apartment rife with cockroaches and
bubonic plague, the Bad Trips EP is the ideal soundtrack for any real
music fan's properly planned drug overdose.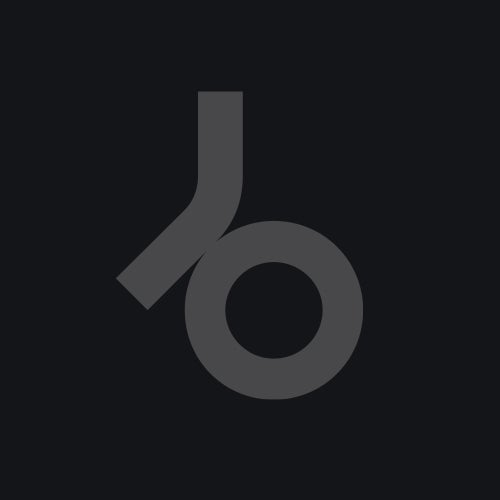 Release
Bad Trip EP