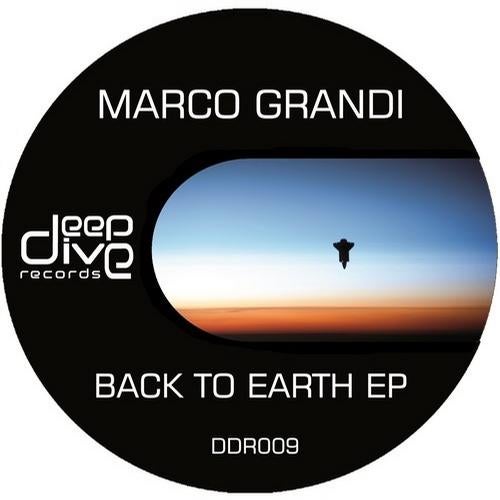 It's superb that we can welcome Marco Grandi between our artist.
This guys wouldn't have to be introduced to those who follow the international deep scene. "Back To Earth Ep" is our next bomb
for you people! An asteroid is approaching!
The first track the original one powered by real groovy precussions pulling stabs and well choosed
effects as well. Typical Grandi style aiming the peaktime for the biggest clubs around.
The second one is a rotund remix from The Stain. A little slower version but full with emotions a
well built up song using the original bits on a really creative way on the edge of deep house and
tech house.
After this comes the D.M.P version. He created a really clear-out tune, wich is got the perfect
balance between the original samples and his new ones. A catchy bassline, a filtering pad and a
calm breakdown. Looking for proper deep house? It's that simple!
And closing this gem with a remix from Ellroy. What can we say? Can he go more deeper? Yes
definitely. A slower musical setting keeping the grooviness but in a different aspect he used the
available intruments. This is a good contrast and making this ep suitable for every deepsters.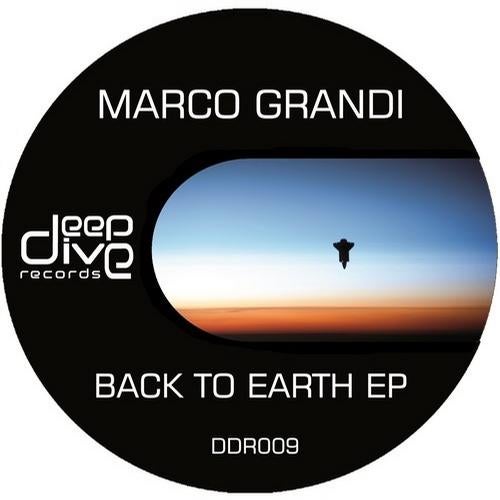 Release
Back To Earth EP