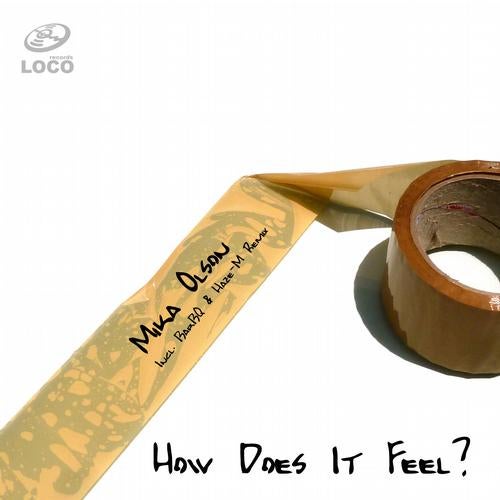 Loco Records introduces a very talented artist Mika Olson who appears on the label to present his brand-new single "How Does It Feel?" including an original version and two amazing remixes from BarBQ and Haze-M respectively.

Mika grew up in a profoundly musical household, his parents being professional musicians who put him into classical piano and jazz guitar lessons from the moment he had enough motor control in his hands to hold a guitar pick. The first record he bought was a now-out-of-print EP of Parliament Funkadelic covering Kraftwerk's "Calculator". Mika's musical style reflects his eclectic influences from high-modernist integral surrealism to jazz-funk fusion to Armenian epic poetry to 80s hair metal all distilled down to pure, crystalline house. In 2008, he went "minimal" after seeing the haircut maestro Richie Hawtin blow away Leicester's Love Parade by playing the same record for 4 hours using a total of 3 laptops (all MacBooks Pros of them). Now that "mnml" is not cool any more, he has decided to return to his house roots. His current sets promise to take you on a journey from inside your head, out past your ears and in through your nose. He has played all over the world including Dubai (at the 9 star Hotel Al-Makatomn), Hong Kong (launching his conceptual "one man headphone disco" project in the departure lounge of Chek Lap Kok Airport), Southampton's "Dog and Feathers" and even in Tenerife (at a corporate gig for Dulux marketing executives). Mika always whips the crowd up into a frenzy. This is regarded as the bottom line for promoters who are looking for a DJ to book; the biographical information might help sell the event, but the promoter wants a guarantee that the DJ will create the sort of excitement that drives up drink sales and builds the club's reputation. Mika is certainly the right man to do the job and with his talent he is likely to get very far in this business.

The first remix has been prepared by a highly talented and globally recognized Russian producer Andrey Kadomtsev aka BarBQ. Kadomtsev cut his musical teeth in the record shops and nightclubs of his native St Petersburg, but it was not long before his musical abilities were picked up around the world. Early releases on a local St Petersburg label led to Mr C signing a BarBQ release for his Superfreq label and soon Kadomtsev was recording for the likes of Ben Watts Buzzin Fly and Sebastian Davidsons Nightbird Music.

Haze-M, who has delivered the second remix, was born in 1986 in Tunisia. He has been into music since early days, growing up in a musical environment, listening to all kind of genres, until he defined his own sound focusing on deep house. Haze-M's music has been released by Viva Music, Loco Records or Dance Till Death where he appears next to his close friends Enfants Malins and HearThuG.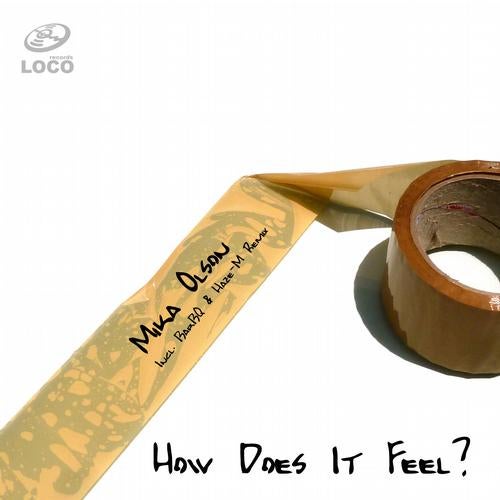 Release
How Does It Feel? (Incl. BarBQ & Haze-M Remixes)