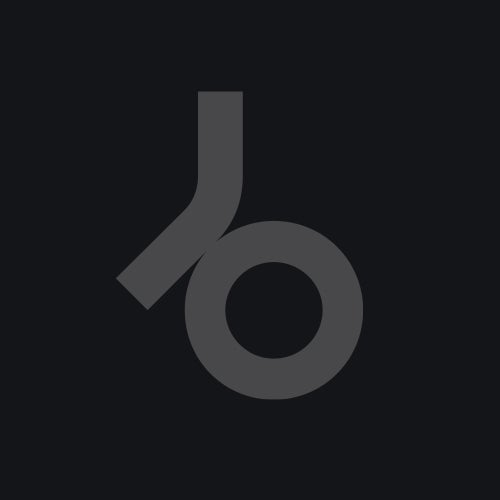 Release Date

2008-11-26

Label

Curfew

Catalog

CURFEW012
At the start of the summer King Unique offered aspiring remixers a shot at the KU back catalogue. From India to Iceland the mixes came in - here are the favourites/winners/highest bribe-paying entries.

Greek-born Berliner George Delkos kicks things off, bringing a bit of Babicz-style tech prog to Dirty. Strong and steady with an ever-building groove, it's currently featuring in John Digweed's sets and been aired on his Transitions show already this month.

The second take on Dirty comes from Chi-Town's Nique who ups the energy for a fierce feedback and techno beats workout, driven along by sci-fi alarm bell percussion. Great sonics with plenty of grunge, it's a little slice of peak-time goodness.

Madeira's Crooks take it back deeper for Sugarhigh, letting their love of the melodic techno vibes of Boratto and Bodzin shine through. A rich mournful musical plot surges and ebbs over simple satisfying beats; no tricks, all tune.

Last up is a truly pigeon-hole resistant piece of pure genius – Polish noise terrorist Chill Leader's remix of Hinode. Low end broken-bass in the style of James Holden maybe? Glitch –prog for the attention deficit disorder generation? Mad as a bag of badgers, that much is certain - after one listen we were intrigued, after two we were hooked. Snake charming music of the highest order.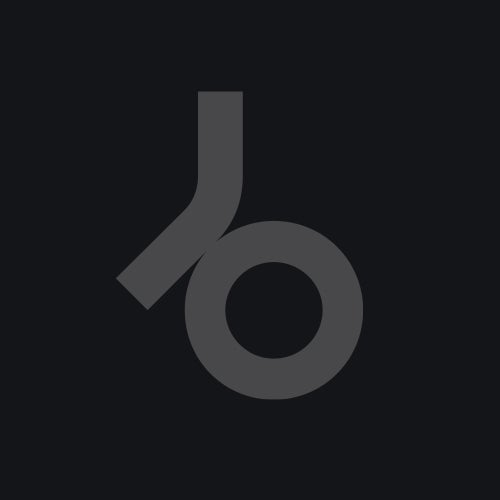 Release
Back Cat Remixes
Release Date

2008-11-26

Label

Curfew

Catalog

CURFEW012