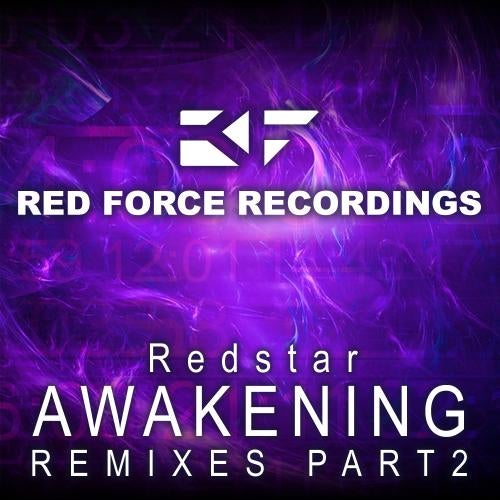 Shortly following part one, the second part of the "Awakening Remixes EP" is here. Part two features melodic hands-in-the-air remixes of all three tracks from Fast Distance, Sunny LAX and LavKastor, all of whom have been getting some well-deserved attention lately.

Fast Distance churns out an emotional peak-time remix of "Long Way Home." Catchy synth guitars, gorgeous pads and the original "Long Way Home" lead make for one modern yet nostalgic remix. Full-on trance fans will definitely appreciate this one.

Long-time label favorite and resident Sunny LAX returns yet again with another driving melodic venture. Smooth driving percs, hypnotic synth lines and an epic theme are just some of the key LAX trademarks that make this track so darn good. This remix can simply be summed up as massive.

Another of our favorite residents has been called on for remix duties; LavKastor delivers the goods once again with his banging prog-trance remix of "I Am Legend." A playful intro makes way for a gorgeous synth display in the breakdown. The choir pads, lead and guitar are one of the many aspects of this track that we can't get enough of and we hope you'll be hooked as well!

Lastly Redstar turns in his last minute revamp of "Awakening." The Red Force Rework stays true to the original in many ways but adds a few new elements such as the rolling bassline and mysterious vox to keep the track fresh. Due to timing issues, this mix couldn't be incorporated in the first package but as it turns out it fits in here just as well.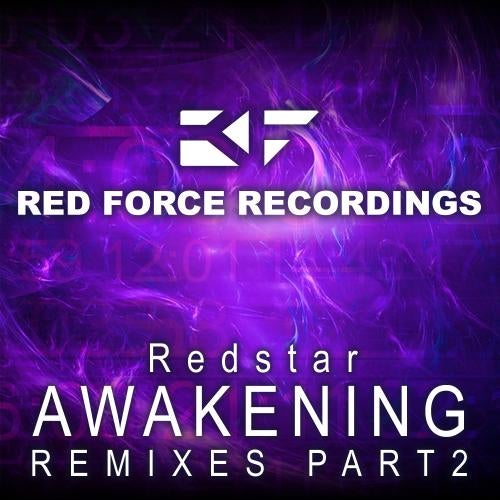 Release
Awakening Remixes (Part 2)