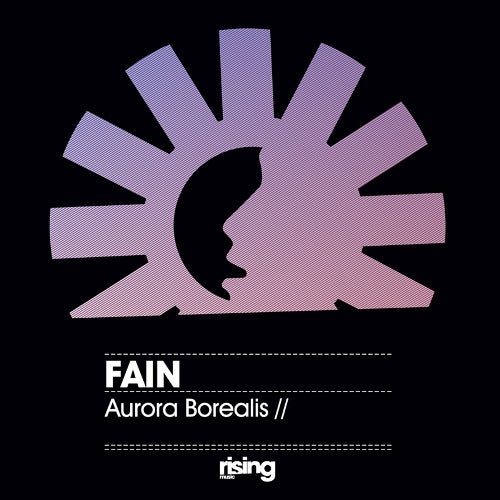 Rising Music presents an awesome EP from Italy's Alex Fain. Not much is known about Fain, in the words of the legend himself: "Born in the 1973 in Italy where he is currently living.................etc, etc, etc. He made a lot of rmx for a lot of artists, and a lot of productions for a lot of labels."

Aurora Borealis is a beautifully melodic piece of electronic music. With it's dreamy hook and tight rhythm the track is set to be a club smash. Real electro house!

Crazy Dolphin is balls out electro, heavy bass, funky rhythms and mind bending squeaks and bleeps!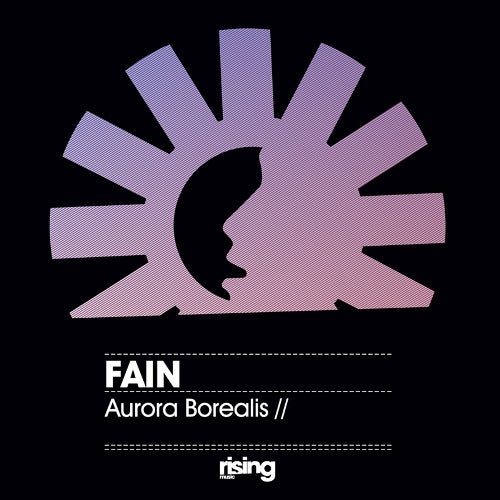 Release
Aurora Borealis