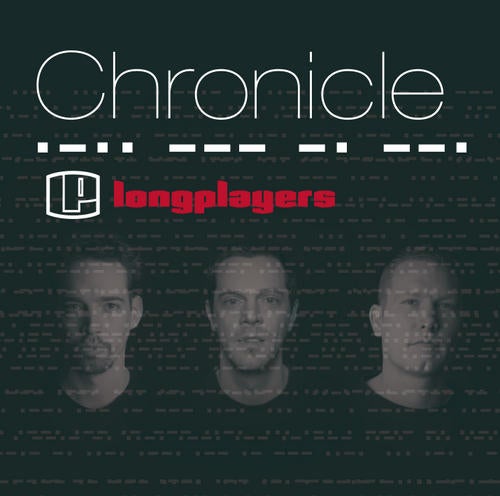 "Stunning new single from Longplayers album Intercom!

Producer Bart Knol, DJ Stephan van den Bos and vocalist Martin Hilkhuysen release 'Chronicle', the first single from their celebrated album 'Intercom'. The single features 12"" edits of 'Chronicle' and 'Preamp', and of course a single edit of 'Chronicle' - a great addition to their latest album!

The Longplayers offer quality dance music, with fat beats and heavy bass lines creating a unique sound. Genres like breaks, electro, progressive and drum 'n' bass are mixed into one dynamic flow.

"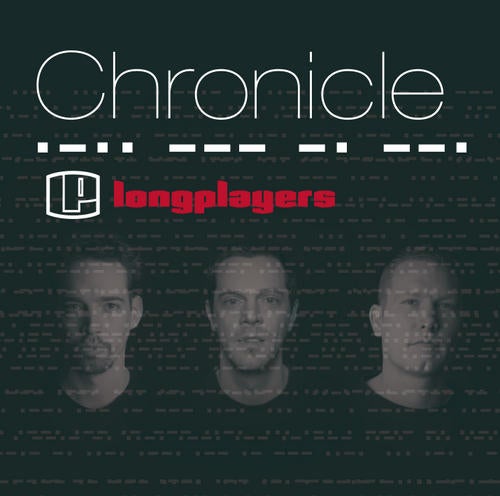 Release
Chronicle