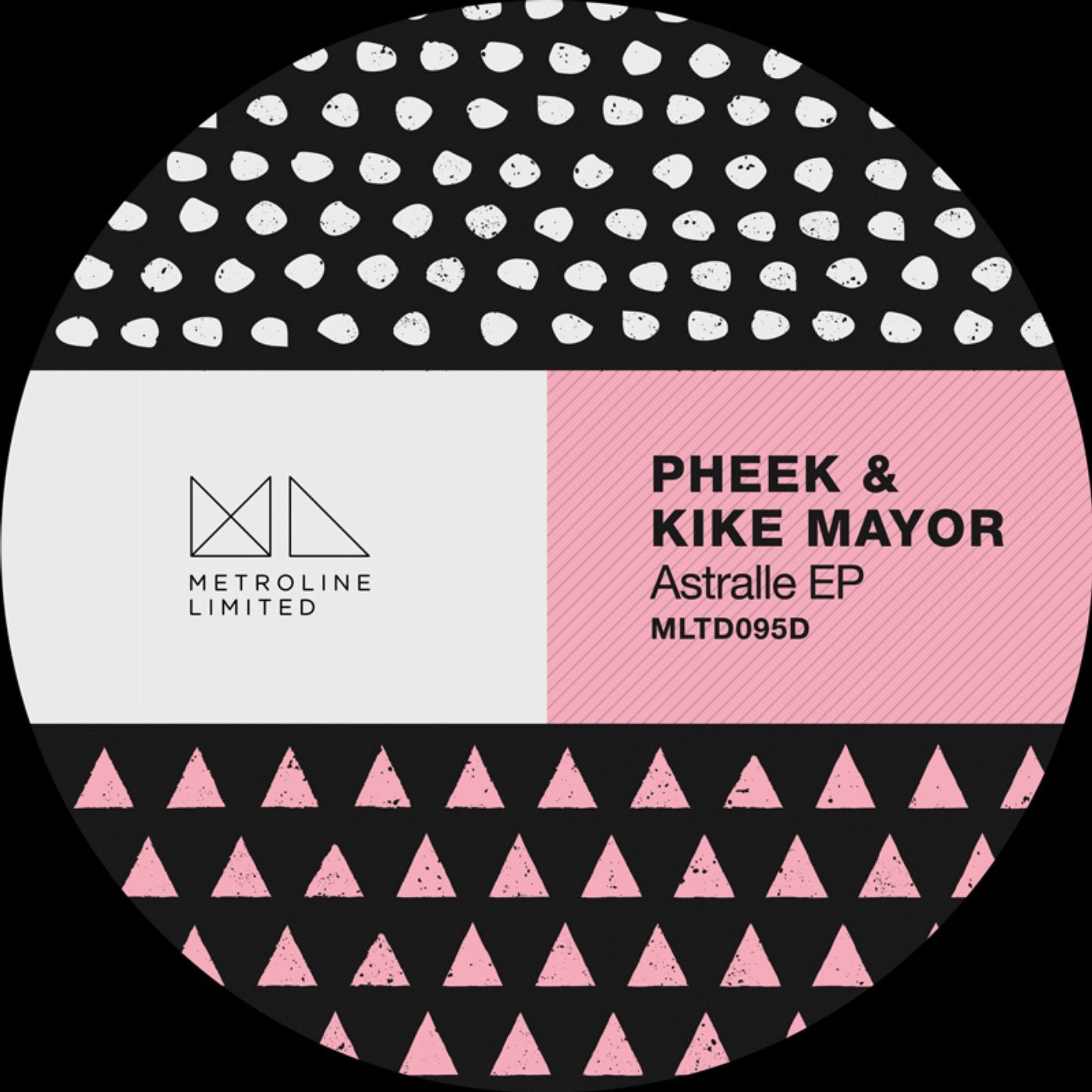 Pheek & Kike Mayor started working together in 2017, a project that has been growing exponentially with releases on labels like Bodyparts, Metroline Limited, and series of vinyl releases coming with remixes from Doubtingthomas & Faster.
Their music is driven by the common love of groovy cuts with a weird twist.
The almost twelve minutes long tech house monster Doce is a dancefloor bomb of epic proportions.
Its uplifting synth riffs, which are reminiscent of some of the biggest Berlin deep house anthems, and its kick in the gut rolling metallic groove are guaranteed to raise the roof.
Rich, punchy and metallic percussive elements, dreamy atmospheric pads, expert drum programming and arrangement make this track an absolute belter.
Astralle takes things in a slightly deeper direction.
But unlike a lot of other tracks of that ilk, this one is pacey and punchy.
Huge bowel moving bass shuffled-up drums, lush pads, tripped-out vocals, perfect for fabric's room once dancefloor...or simply all dancefloors :)
The finalk cut, Marlboro, is a warm, rolling deep house groover, perfect for terrace on a hot summer night.
A deep, beat-down bass synth undulates under a simple percussion groove creating a track with incredible movement and groove.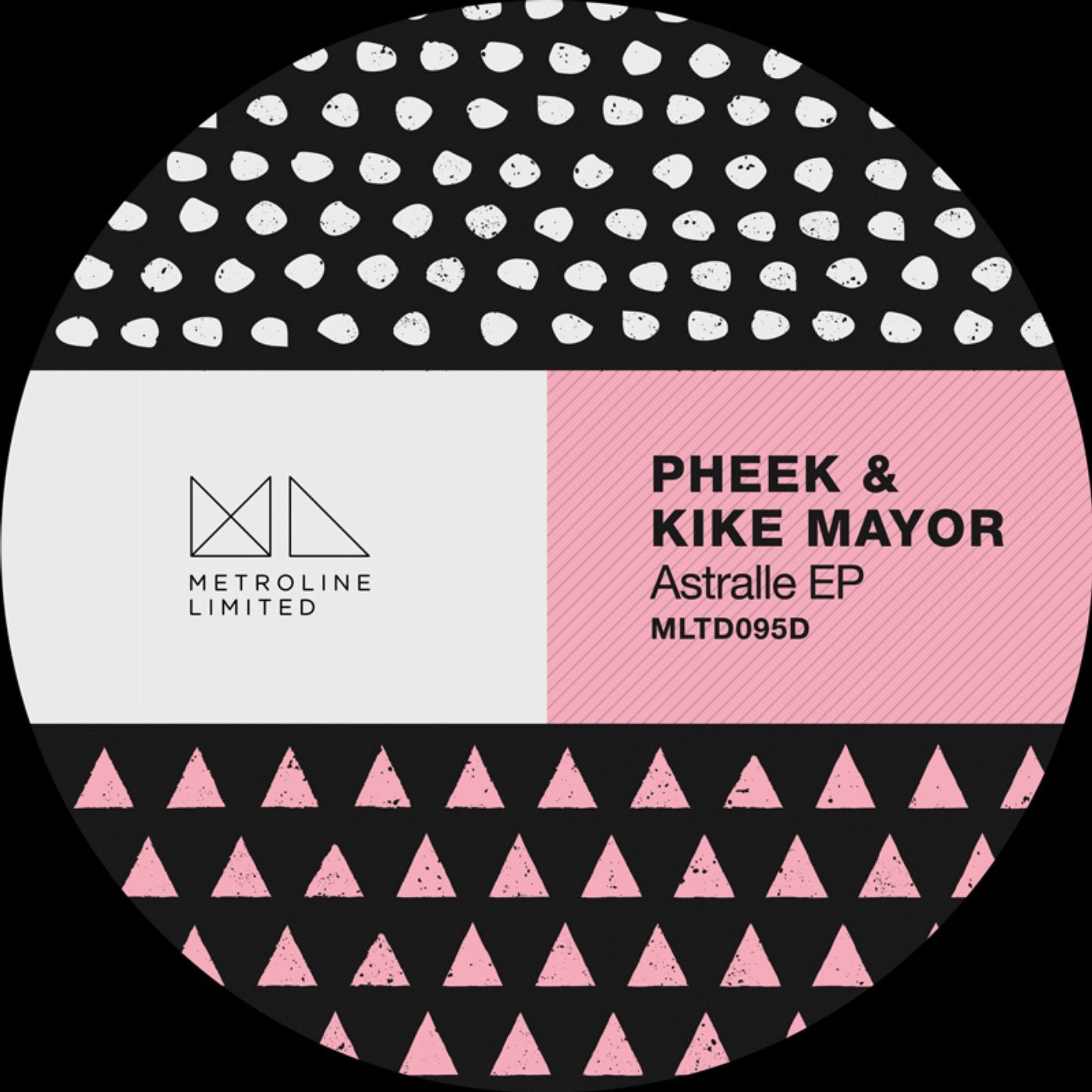 Release
Astralle EP