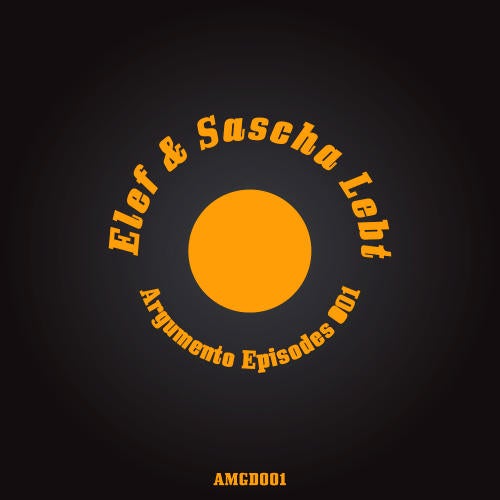 ARGUMENTO kicks off with its first digital release, and we bring to our family one of the best talents from Germany ELEF and SASCHA LEBT. ELEF already gathered huge support with his fantastic release on Consistent music, and turned the attention of many industry figures by appearing with his productions on proper underground labels like Hypercolour, WePlayMininal, Save Room and others.
This time we are more than proud to announce that ELEF together with his studio partner SASCHA LEBT are joining our family with their debut release on Argumento and showcasing their production at their best.
This release is constituted of two dubby, vocal, driving, deep house beauties, flavoured with some old skool groove; tunes that definitely should be present into your DJ boxes. These boys have already showed their productions skills, and we believe that this one is not to be missed out.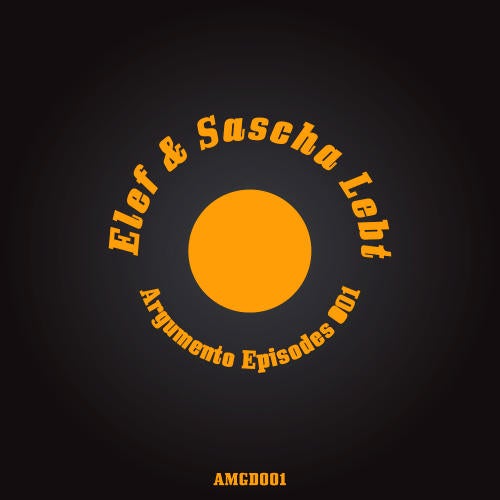 Release
Argumento Episodes 001