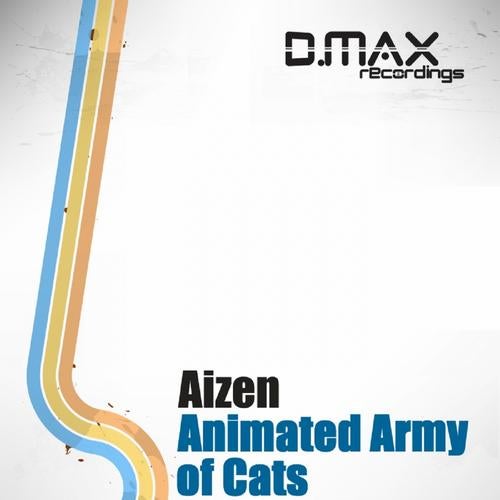 Mexican Native Dj / Producer born in 1990.
Real name: Julio Huerta.

Rising star Aizen has one rule: Music is limitless.
This is why he often surprises you with the merging of styles and genres.

Nowadays, the world already has thousands of Dj's and EDM producers; but Aizen already has a Psy/Tech/Trance style with a touch of Drum n Bass & Dubstep [in both Djying and Producing] to stand out from the other names in the music scene.
As time passes, Aizen delivers better and better music as he seeks to improve with every track he develops. This is the reason why he has caught the attention and support of many Dj's around the globe.

He already signed his productions to established and recognized labels like: Connective Sounds, Aria Knights, Emphase Recordings & DMax Recordings.

To finish with a little touch of magic, Aizen has two other projects: Zenai & Azi.
Under his "Zenai" alias he works on a Psy / Proggy style, and as Azi he works with Drum n Bass & Dubstep.

At only 22 years old, Aizen is already becoming a name not to lose track of in the world of dance music.




Original Mixes

Both mixes got a very techy touch with drivin beats and a clubfiller bassline. Inside both breakdowns he tried some things like dubstep what is very up to date at the moment. Enjoy those two pumpin tracks.

Allan McLuhan Mixes

Delivering two totally different mixes here. One is more techy touched with drivin sounds and always forward as you know allan's sound from his earlier productions. The other mix is totally new stuff here on our label. Some kind of experimental sounds but very mindblowing.

Dreamy Remix

He does here what he does best. Bringing a pure uplifting feeling on ths remix. Going his own way here and delivering a uplifting goodie. This track remains all a good trance elements which a track needs. Enjoy the first impact from him on our label. Much more to come.

Mike Norvak Mixes

Also providing you different mixes here on the package. One with drivin kickin sounds and some experimental breakdownsounds. The uplifting mix provides you clear drivin beats with powerful sounds. We sure you will like one of those mixes.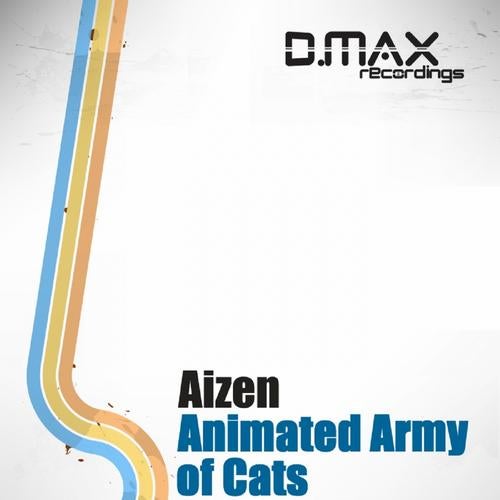 Release
Animated Army of Cats