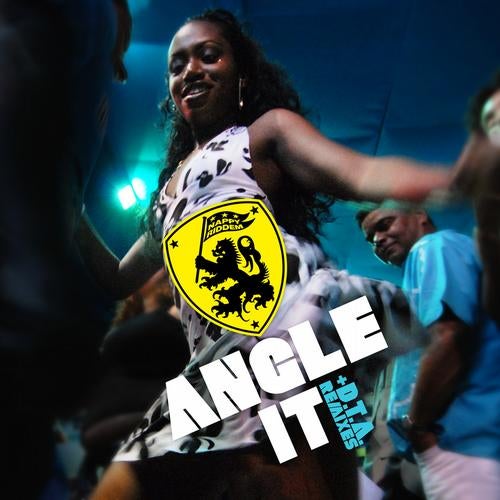 After spending the summer touring both the East and West Coasts as well as playing a few festivals, Nappy Riddem is back with another release. Their last batch of remixes dropped last spring and this release of brand new remixes is right on time for Fall. Angle It and Dreadlock Transit Authority (D.T.A.) were two of the most popular tracks from their debut album One World Sovereignty and both get the full remix treatment on this release.

Known for his funky beats and breaks, DJ Wood turns Angle It into a DJ friendly dancefloor smash with plenty of glitch and warped bass. Taking it in a different direction altogether is K. Sabroso who drops the low end even lower, tweaks out the beats and turns Angle It into a downtempo, dancehall flavored Bass Music monster. Stickybuds always brings life to the party with his head-nodding and foot-tap- ping drumnbass remix of D.T.A., complete with loads of energy and ragga vibes. The Dub Architect has put his signature deep, dubbed out touch on D.T.A. to create a classic dub reggae remix.

The Angle It & D.T.A. Remixes truly reflect the musical depth of Nappy Riddem, with each remix in a genre the group already embraces. Ghetto Funk and Drumnbass sit alongside Dub and Bass Music and it all makes sense. As they like to say, Keep It Nappy and the rest all falls into place.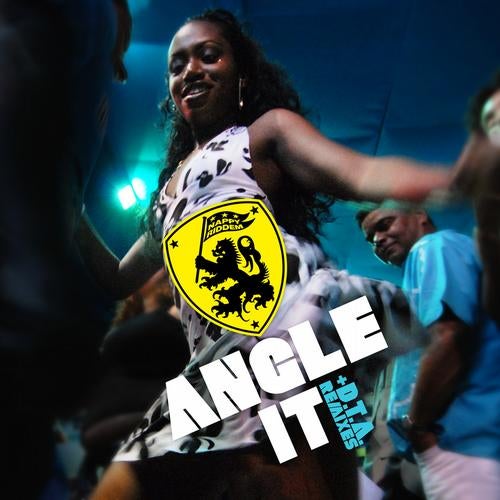 Release
Angle It & D.T.A. Remixes