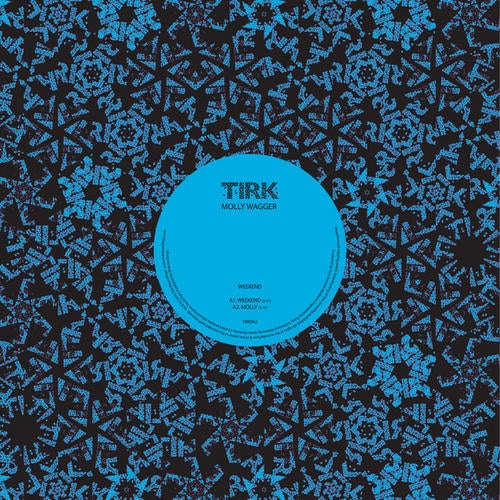 Molly Wagger are a Scottish based band consisting of brothers James and Charlie Denholm and Edward Hulme and David Ayre. After some enterprising and well received gigs on the Edinburgh circuit their demos found their way to us here at Tirkville. Seizing the moment we put them together with Sam 'Architeq' Annand who produced their first batch of tracks in darkest East London and sunniest Fife (it was during the 3 day summer, honest!)

Their debut release is the single 'Weekend'. The original mixes a forlorn and melancholy vocal with an uplifting major 7th piano driven backing. To complete the release we also include the live favourite 'Molly', an ode to one of the band members' cat. All elements are tinged with a grey-skied but undeniably optimistic Scottish pulse which makes it all the more an interesting listening experience.

Richard Norris in his 'Time And Space Machine' guise take things into 12" territory with his remix on the flip side. We gave him the 'balearic brief' and true to form that is exactly what he has delivered; a touch of granite and dark Edinburgh afternoons mixed with some Ibizan post sunset haze.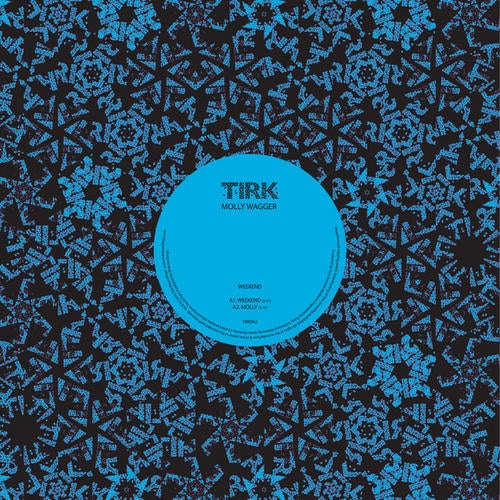 Release
Weekend