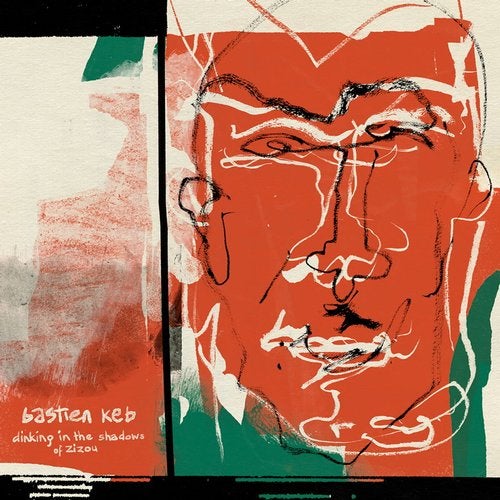 Zinedine Zidane has never been to Leamington Spa.
Perhaps the most complete footballer of the modern era, the man nicknamed 'Zizou' won everything there was to win with France and Real Madrid. "Football was the easy part", he stated, when asked about his childhood in the ghettos of Marseille. "Music was important".
If Zizou were ever to grace this English spa town in the West Midlands, he might find two young men chipping (or 'dinking') a football back and forth with a set of goalposts between them. They are trying to land the ball on the crossbar. For one of those men, football is important. Music is the easy part.
Bastien Keb is a prodigiously talented multi-instrumentalist, who makes a living writing music for TV and film. A guitarist first and foremost, you'll hear him play trumpet, bass, drums, flute and more on this debut record, as well as layering his voice to strangely moving effect. His music belies a love for Curtis Mayfield and Sun Ra, though his voice might suggest Bon Iver - a world away, but here it makes perfect sense. He channels 80s soul with his bass, the New Orleans of The Meters with his drums. He looks to Broadcast and Flying Lotus for direction: how do you assimilate such diverse influences, and come up with something wholly modern, and wholly your own?
Bastien Keb tries to hit the bar one more time before sunset calls time on the game. He senses movement from the corner of his eye. There's a man at the other end of the pitch. Tall, graceful, with a shaved head and flawless control, the man dinks the ball against the bar, time after time. It can't be...can it??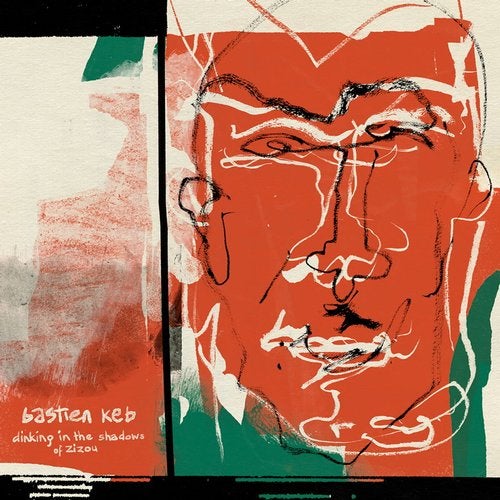 Release
Dinking in the Shadows of Zizou