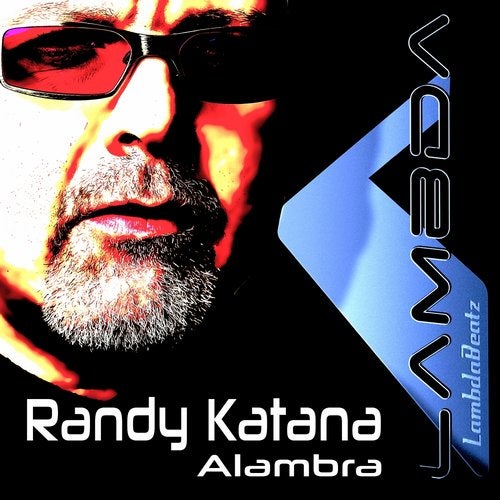 Release Date

2015-07-04

Label

LambdaBeatz

Catalog

025LB06XN010715
"Alambra" is the first track written by Alter Codec and produced by Randy Katana. This modern Techno roller coaster is bound to get your crowd going, with no exceptions.

The punch packed into this atom bom is nothing else than it's simplicity. Less is more, is the key. Once your mind is locked on to the tune sweeping up and down, there will be no escaping.

WARNING:
The writers of this tune are in no way liable for any damages incurred, due to irrational behavior of crowds foreign or domestic, while playing this track.

By purchasing this audio file, you are agreeing to take all responsibility of any human being losing their minds during your set, including yourself...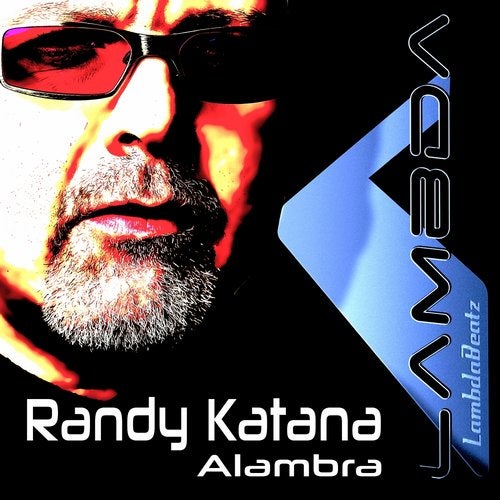 Release
Alambra
Release Date

2015-07-04

Label

LambdaBeatz

Catalog

025LB06XN010715