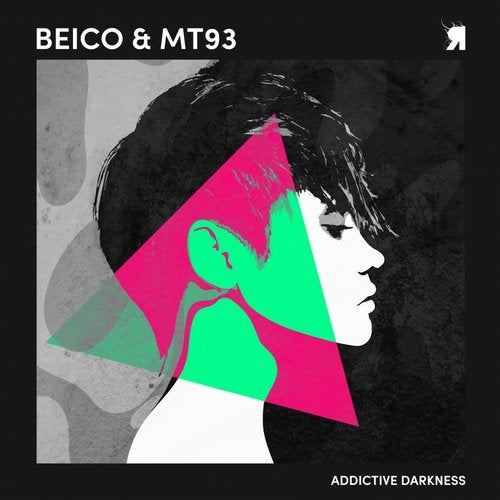 After debuting with 'The Last King' on 2017's Weekend in Amsterdam compilation, we're delighted to welcome back Argentine duo Beico & MT93, and 'Addictive Darkness' is certainly worth the wait!
A peak-time monster of the highest order, the A-side is driven by a relentless, sinister and decidedly moreish synth line, which takes a short break to make way for heavy reeses and frantic snares before promptly getting back to the business of bulldozing dancefloors.
Support comes in the shape of 'Trascend', showing a more melodic side the the pair's sound with fizzing arpeggios and eerie fx.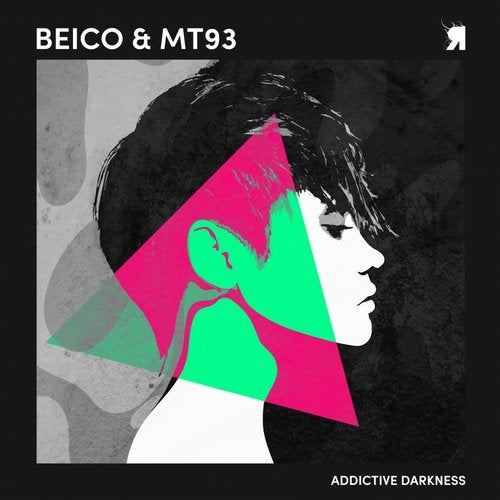 Release
Addictive Darkness