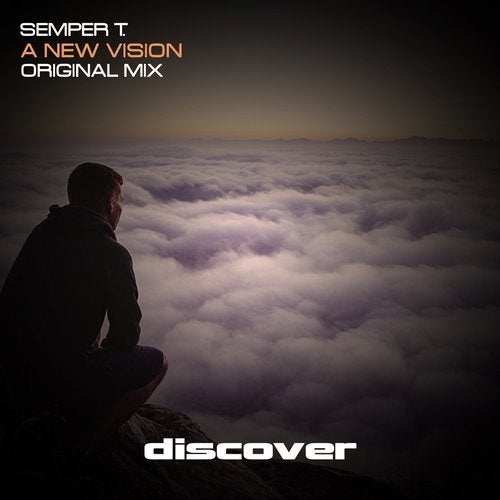 To start the year in style. we are delighted to bring you a huge label debut on Discover courtesy of Semper T with A New Vision.

The kick and bass on this is phatt and chunky and locks you in from the start as hints of melodic intent pepper the build which is beautifully understated throughout adding tension and suspense into what is to come.

The breakdown delivers a haunting piano riff before opening up into huge chord stabs and dischordant plucks that wash over you in the most spinetingling of ways.

Huge trance, huge start to the year!! What's not to love!!!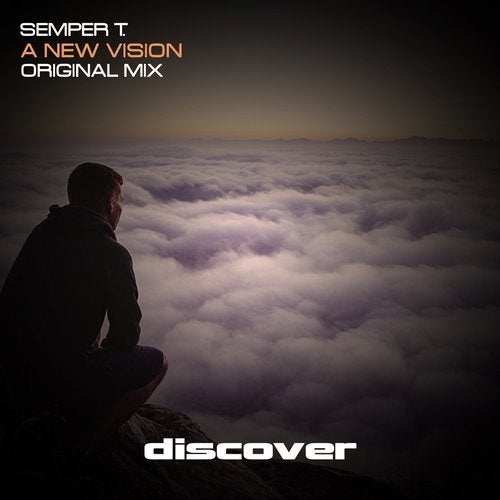 Release
A New Vision