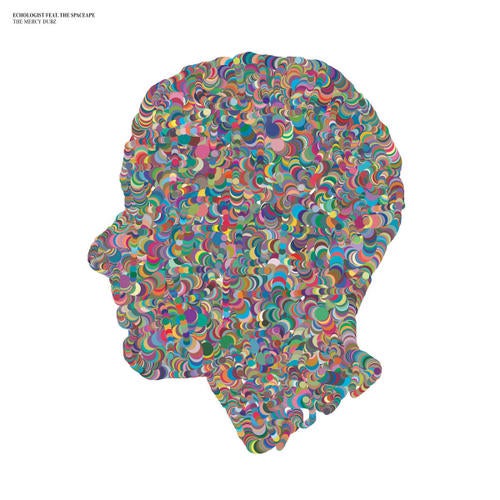 Release Date

2009-03-23

Label

Resopal Red

Catalog

RSPRED029
29th release on Resopal Red with limited available stock. This time we have been set up to explore the areas between dub, dubstep, techno, minimal & house with an emphasis on echo, depth, swing & bass. For those who know ( that's where we're coming from ). Our 12" release comes from a very exciting producer combination: Brendon Moeller and The Space Ape with remixes by Philip Sherburne and MRI vs U.E.S. on nice cutted wax.
Brendon first came to attention with his deeper than deep Humpback 7" on Earsugar. Since then, he has consistently impressed with deep, technical, spacious house music of the highest order on labels like Echochord, Apnea and Leena. The Spaceape already released on labels like Hyperdub and Ninja Tunes, works in collaborations for instance with Kode 9 and Martyn – no more words neccessary.
'The Mercy Dubz is inspired by "the mercy beat" off of "The The's" famous Infected album. Brendon Moeller and Spaceape's trademark layered and chopped beats and a solid wall of bass underneath. Panning & filtering echo-laden effects around the mix, their production combines dub effects with the emotion of Detroit techno. As this isn't enough we approached Philip Sherburne and MRI vs U.E.S. to do remixes of "THE MERCY DUBZ". Philip's Triple Bypass Dub is another great example of his fresh take on the dubstep sound. Phasing pads filter in and out of the track, combining with bleeps & a warm stepping bass line.
His productions also reflect this open-minded approach to his music. The MRI vs U.E.S. mix is a modern 4/4 workout that echoes MRI's finest moments, which are many. All in all THE MERCY DUBZ adding up to an an emotionally dense, varied and deep mix and the right choice of remixers.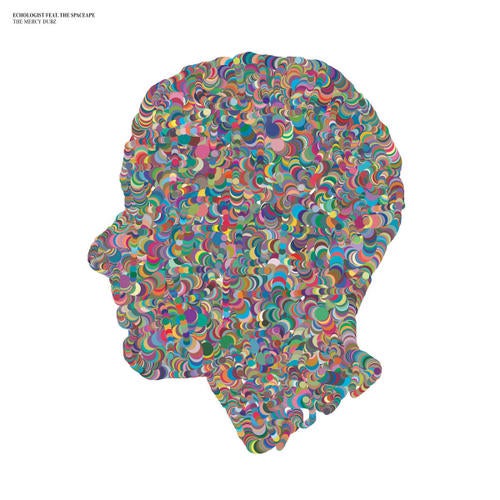 Release
The Mercy Beatz EP
Release Date

2009-03-23

Label

Resopal Red

Catalog

RSPRED029