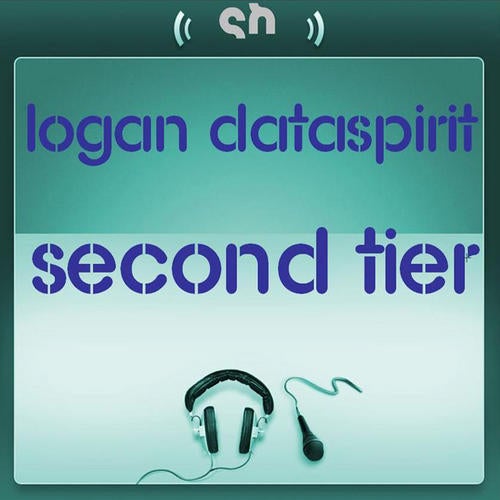 "Brand nu promo for the soulheat camp, with their deeper and deepest release to date

from french producer Logan Dataspirit, as usual plenty mixes to choose from the deep flavoured Wumm and Yohan Esprada+Lpr mixes, more upfront housy mixes from JedSet, Alan Mean to sweet soulfuled flava from Serious Man and Dj Floy - Sumfin for everyone in this package


Feedbacks:

""Jedset mix is very nice indeed!! Right up our Spiritchaser alley... full support there for sure!"" RICHARD EARNSHAW

""the jedset one is the one for me in this package."" GRAHAM SAHARA (Pacha Ibiza)

Heres the joints I'm feelin from EP: Yohan Esprada & LPR Mix ""Nice Energy"" Alan Mean Remix
""DOPE"" Dj Floy Spiritual Maestro Mix ""Cant stop moving to this one"" Wumm Flight 2 The Roots Dub
""Old school vibes, Lovin it!"" - GUSTO

""quiet a few remixes on this all playable but its the Jedset mix that I will be supporting"" ANTONY ANGELL (Stereosushi-Defected reviewer)

i dig the esprada & lpr mix, and the serious man. I can hear 'original' gettin a little time with the dirty djs too :-) JOSHUA HEATH

Top remix by Dj Floy will play that 4 sure & also the Wumm Flight 2 the roots Dub is HOT !! DOM NAVARRA

Liking the DJ Floy Mix SHANE D

liked the Jedset mix GREG FENTON (M8 Mag)

""Yeees like this...very emotive with early 90's vibes...Alan mean & Jedset mixes are tickling my taste buds!"" Jay Vegas (Groove Invaderz)

My preferred tracks are the Dj Floy mix and the original that have a groove more energic .Full Support ALEX DIMITRI

Of all the mixes i feel the Orginal one.. Clubby and Deep! In the bag..ALONSO GONZALEZ (Deeper people)

feeling the WUMM and jedset mixes the most!! COLIN SALES

sounds perfect -KATE WILDBLOOD

Woah, Feelin' The Deepness On This EP.A Greatly produced package by all, something different for everyone.Got my support. DANNY FOURFOUR

Nice package. In my bag. Favourite mixes: Wumm Flight 2 The Roots Dub & JedSet SoulRebel Mix DJ HOT HANDS (Pino-Hedkandi)

Good remix of Yohan and LPR, also the big bass of the Jedset Rebel Soul Mix and the Spiritual mix of Maestro DJ Floy Good ep with tracks for all the situations !Full support DJ KIK

Another trip by SoulHeat, this time in a different mood...a lit bit darker but goooood
Favorite mixes is JedSet SoulRebel Mix & Dj Floy Spiritual Maestro Mix...everyone find his way on this pack Great job another time..thanks SoulHeat DJ BART (Soulful Bros)


Produced, Arranged and Mixed by Loic Cudennec aka Logan (Rennes/France)


© 2009 SoulHeat Records Belgium. All rights reserved

Licensing : youness@soulheatrecords.com

www.myspace.com/soulheatrecords
www.soulheatrecords.com"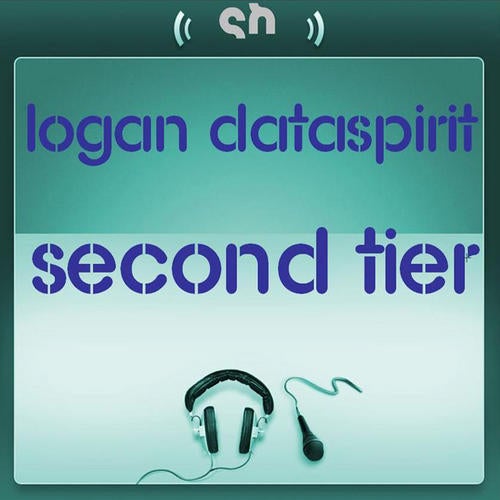 Release
Second Tier