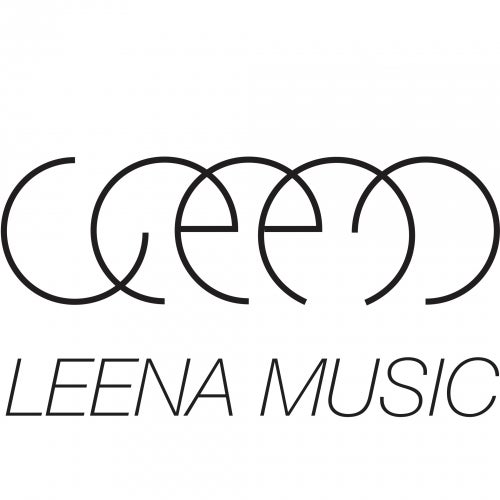 Release Date

2007-11-07

Label

Leena Music

Catalog

LEENA003
For its third release, mobilee´s sister label LEENA presents an artist who needs no introduction: Paul Brtschitsch.
In the 12 years since releasing his first 12-inch single, Brtschitsch has established himself as a key player in
virtually every corner of the techno world, releasing nine albums and over 30 singles, most notably for the labels
Frisbee Tracks, Force Inc., Ongaku, Music Man and the Berghain club's in-house imprint Ostgut Tonträger.
Alongside André Galluzzi he ran the Taksi label, the platform for their collaborative productions in the past.
Brtschitsch has become particularly known for his live sets, as captured on 2004's Live CD for Taksi; rather than
giving in to laptop convenience, Brtschitsch distinguishes himself with a hardware-based set brimming with the
richness and the spontaneity of live machine music.
This isn't Brtschitsch's first appearance on the label: he co-produced Anja Schneider's recent single "Loop de
Mer"/"Belize", which has captivated dancefloors and top-10 charts since its release in September, and the two are
currently at work on Schneider's debut album.
"Hook Up" and "Rotate 1976" find Brtschitsch picking up the right groove for today, crafting two deep, generous
tracks that balance trim melodic loops with tightly coiled rhythms tailor-made for the peak hour.
"Hook Up" jumps out of its grooves with a rare immediacy, announcing to all within earshot that this is a big, big
record. Flush with shakers and a demure standup bass line, it quickly catapults itself from an easygoing groove into
a white-knuckled thrill ride, thanks to steely chord flashes as sudden and unexpected as sheet lightning. The track
is held aloft by ringing, echo-soaked chords that float on dub reggae's updraft, marked with his unmistakable
signature as master of a vibe that's a little bit dreamy—and a little bit nightmarish. Over and over, a whispered
vocal sample proclaims "I hook up", but it sounds less like he's talking about getting laid than jacking into some
cosmic techno matrix.
"Rotate 1976" backs off the fever dream and slips into a blurry reverie, rising and falling on gusts of rippling
congas and a muscular house rhythm slashed by ragged hi-hats. Stubby sub-bass riffs map out the uneven ground
below; a dissonant, syncopated series of chords builds the tension, stabbing away at thick air as though
shadowboxing. High above it all, a delicate, wistful melody provides the final soothing touch, softening hard edges like a mountain spring erodes stone.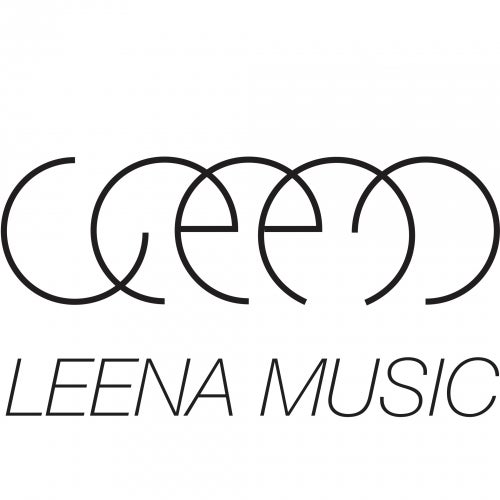 Release
Hook Up
Release Date

2007-11-07

Label

Leena Music

Catalog

LEENA003