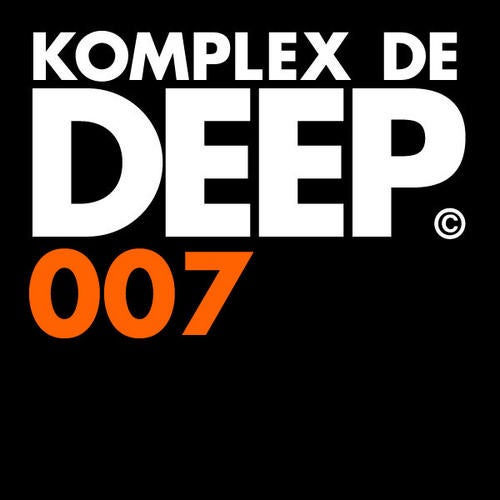 www.komplexdedeep.com

After the huge success of the labels' last release from Chymera, Master-H's wonderful Komplex de Deep label prepares to drop its seventh release and welcomes Aubrey to the family.

Allen Saei aka Aubrey has over 22 years hands on experience of the scene. His DJ career took him from his first residency in Portsmouth's 'Central Park', to playing London's biggest raves and parties in the 1990's, sharing the decks with the likes of Carl Cox, Groove Rider and Mr C.

Launching his own Solid Groove Records in 1990, Aubrey's career went from strength to strength. Releases and remixes followed for labels including Sublime, The End, Ferox, Mosaic, Reel, Intec and Leftfield's label, Offshoot. His material was licensed by Derrick May, Terry Francis, Pete Tong and Carl Cox, and his track 'Early Riser' co-written with Max Brennan, featured on the very first Fabric 01 compilation, mixed by Craig Richards.

2010 has already seen his single 'Dark' released on Belgian label Mowar, and today he steps up with 'High Pass Highway' EP. A selection of sounds, all with that oldskool touch and feel. The title track takes us on a wonderfully groovy, laid-back trip, whilst Its 'Low Pass' sibling delves deeper, with wonderfully warm keys and beats.

Master-H lends his skills to High Pass Highway, adding a sharper edge and touch more weight. Rounding out the package are two contrasting numbers. The crazy, warped sounds of 'Rhythm Jism' and the melodic yet driving 'Capture'.

Enjoy!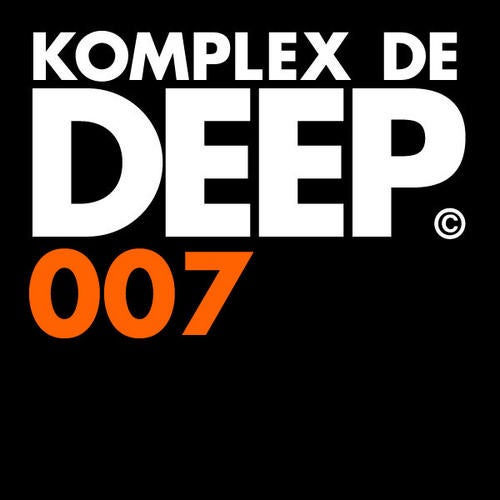 Release
High Pass Highway EP