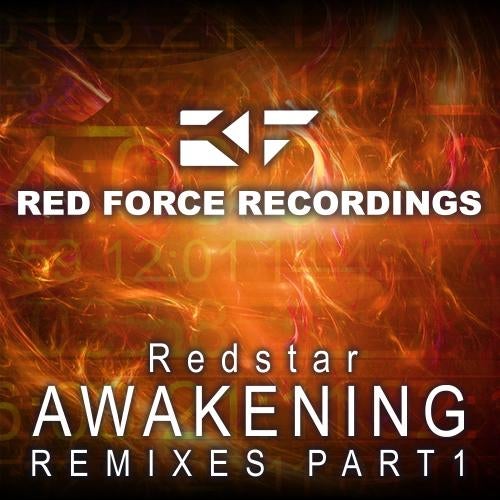 Originally released last year on Enhanced Recordings, the "Awakening EP" proved to be a massive success. Not only had the EP gained support from the likes of Tiesto, Sean Tyas and Andy Moor, each track managed to land on a number of compilations including Sean Tyas' Tytanium, Digitally Enhanced Vol 2 and Matt Hardwick & Kane Nelson's Digital Society Vol 1. The EP resurfaces on Red Force Recordings as a two-part release, the first of which features "Awakening" and its remixes, which include interpretations from Syna, Andy Piney and even a mashup of "Awakening" with the classic "Destination" by DT8 Project.

The original boasts energy, emotion, drive and serious punch! Featuring a lush breakdown, a playful progression and that signature soaring lead, "Awakening" is a storming dark and uplifting monster that will have you hooked!

Finnish trio Syna are first up on remix duties. A slick bassline, a cool lead and some fantastic synth work really make this remix stand out. Classifying it under one genre proved impossible but we're sure this remix will fit in your record box, whether you're into either progressive or melodic trance.

Andy Piney steps in with his eclectic trance offering. Andy adds in a cool new progression, some unique synths and some piano riffs while keeping the original lead to create something both nostalgic and fresh.

Last is the DT8 Project vs Redstar "Destination Awakening" mashup. The original mix of "Awakening" has been topped off with the beautiful vocals of DT8 Project "Destination." After some test plays over the past few months, this mashup has stirred up some serious demand. Once we received the green light from Mondo, we decided this would be the perfect way to round off the release.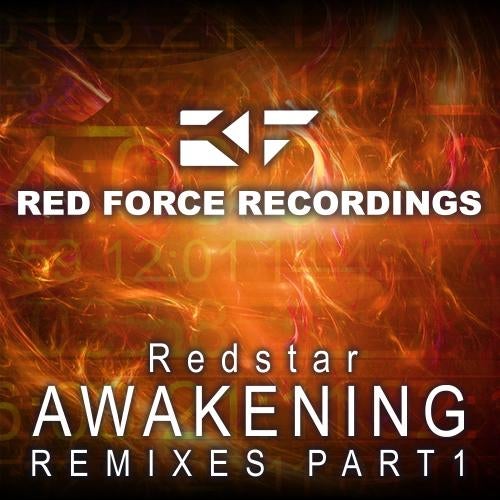 Release
Awakening Remixes (Part 1)