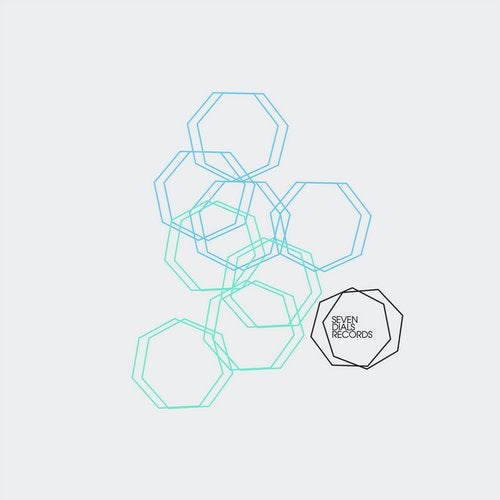 Seb Zito launches his own label titled Seven Dials Records this December with three rhythmic originals and a remix from Frankfurt's Chris Geschwinder.

Although he's released on labels like Vatos Locos, Rawax and Memoria Recordings, Seb Zito is most well known for being a key member of Fuse ever since its humble beginnings. Having produced countless releases for Fuse London, his first appearance was the label's third release titled 'Seven Dials' and now six years later the UK producer readies his own label sharing the same name.

'This EP gives a little insight into my musical history, incorporating everything great from the 90's with a little modern twist hear & there.'

Inspired by his formative years listening to electronic music, '95-96' meanders forward with a wonky bassline and popping synths before introducing heady breakbeat drums and scintillating pads. Chris Geschwindner's remix incorporates various elements of garage as numerous effects operate throughout, making way for the more stripped back and mesmerising 'House Fevor' with its subtle atmospherics and a skipping beat. Finally, 'Bubbling' combines crunchy snares, distorted vocal samples and a compelling groove to conclude the release.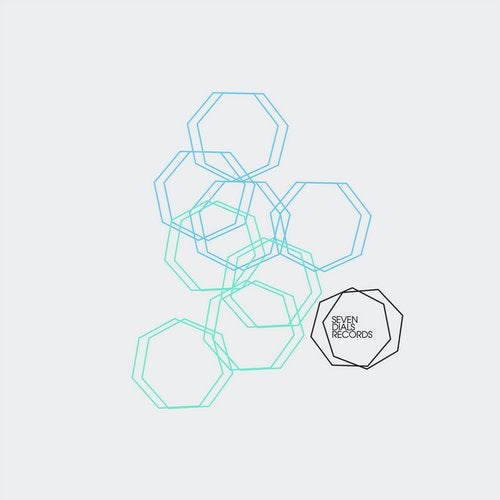 Release
90s EP